The Australian government has granted over $399,000 (A$498,000) in funding to the University of Queensland (UQ) to develop and test a new platform that will accelerate the connecting process of large-scale renewable projects to the grid.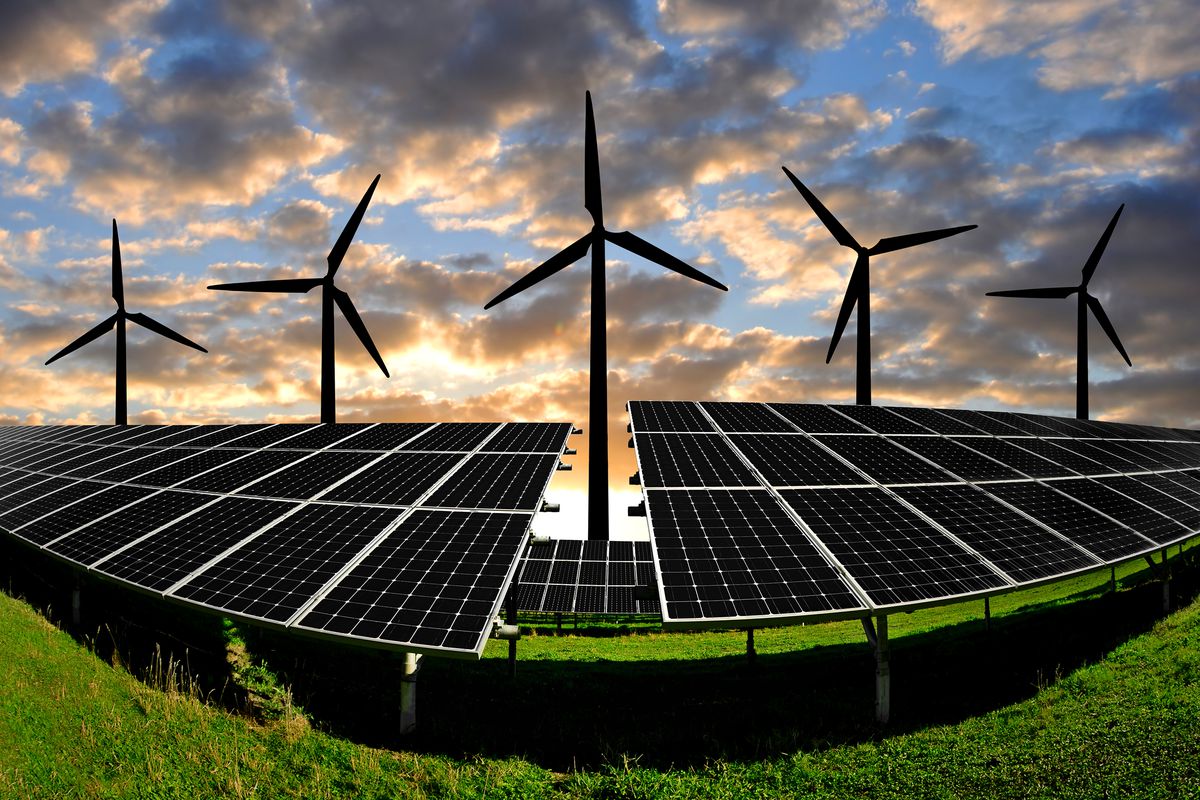 In a statement, the Australian Renewable Energy Agency (ARENA) said the new platform will test a "streamlined approach" that will enable commissioning issues to be identified and resolved in a "custom-designed testing environment" before the onsite installation.
"This approach could become standard practice for renewable generators and help to accelerate and de-risk new generation connecting to the grid," ARENA said.
The current process of connecting to the grid "can be challenging and often causes long delays," the agency said.
Large-scale-generators must negotiate and agree to a set of Generator Performace Standard before they can connect to the grid. Compliance with these standards entails "extensive power system modelling" that needs to be validated during on-site commissioning.
ARENA added that EPEC Group, UQ's project partner and a technical advisor on grid connection, has found that many-large scale solar and battery projects experienced these delays, affecting investor confidence and increasing the costs of new renewable generation projects.
The university's (A$1.4m) study could also help facilitate faster commissioning of renewable energy projects by allowing the resolution of any issue with the modelling before commissioning.
The faster and lower-risk commissioning will lead to lower-cost renewable energy projects and reduced challenges for hybrid projects.
If the project is successful, UQ and EPEC plan to commercialise the technology and apply it to future renewable energy projects in the National Electricity Market.
"To meet our national 2030 and 2050 emissions reductions goals, we must accelerate the pace of commissioning, installing and connecting renewable energy projects. If we can streamline the commissioning process through smart application of technology like this project, we can reduce the costs and risks associated with bringing new generators online," ARENA ACting CEO Chris Faris said.
$1 =A$1.47