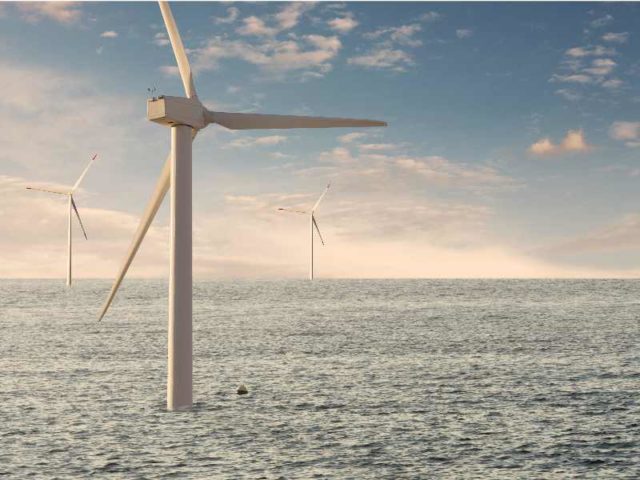 Image credit: Stock
Fund manager Copenhagen Infrastructure Partners (CIP) and real estate developer Tokyu Land Corporation (TLC) have partnered to develop the Aomori South offshore wind project in northern Japan.
The companies have created a joint venture company, Aomori South Offshore Wind GK, to ensure the site is developed in time for an upcoming auction.
The team is now working with communities and local stakeholders to ensure the project benefits the regional economy.
CIP released a statement saying: "A joint project team is leading the development of the project, drawing on TLC's strong track record of revitalising local communities and extensive renewable energy expertise in Japan, and CIP's strong capabilities in offshore wind development and the procurement and financing of large-scale renewable energy projects across the globe".
Japan's offshore wind strategy
According to the Global Wind Energy Council, in 2020 the Government of Japan declared its goal of being carbon neutral by 2050 and launched the Green Growth Strategy as a pathway to achieve this goal. The strategy positioned offshore wind power as one of the 14 industries with high-growth potential.
In October 2021, the Sixth Strategic Energy Plan was approved by the Cabinet to deliver 10GW of wind projects by 2030 (5.7GW of offshore wind) and 30-45GW by 2040.
GWEC states that offshore wind development is now underway in five port areas and 12 general sea areas, with 10 other areas in the preparatory stage.
Currently, Japanese offshore wind developers are actively looking for international partners with a track record of project development and knowledge of offshore wind.