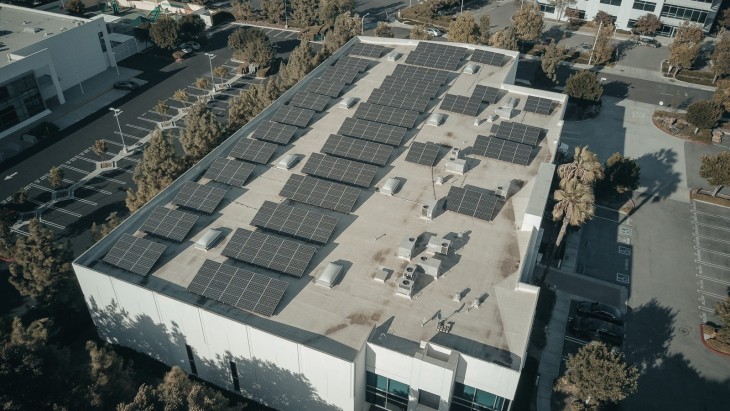 Photo by Kindel Media (Pexels).
Thailand's Central Retail Corporation (CRC) and GULF Energy Development Public Company have entered a partnership to establish Greengen Energy Co., Ltd. (GGE) for the production and retailing of renewable energy, starting with solar.
In a statement, CRC said the company, led by CRC Thai Watsadu and GULF, led by GULF 1, invested around $2.5m (THB90m) for GGE with a 50-50 share.
Under the agreement, solar panels will be installed in five Thai Watsadu branches across Bangkok and neighbouring provinces with the goal to produce over nine megawatts (MW) of solar energy in 2022.
Production is planned to be expanded across other Thai Watsadu and BnB Home branches nationwide, targeting to rent spaces of other businesses as well to increase to a maximum of 130MW of solar energy production.
Aside from production, the company also plans to distribute solar power in the first quarter of 2023.
Central Retail and Central Group's combined solar power production will be 300MW at maximum, which will allow the company to allocate 30% of its energy consumption to solar power in the next five years, CRC said.
The company plans to be the leader in clean energy in Thailand by 2026.
$1 = THB36.20