China is the only market that is keeping pace with the net-zero pathway for the hydropower sector, with the country accounting for 21 gigawatts (GW) out of the 26GW of new capacity that came online in 2021, according to the International Hydropower Association (IHA).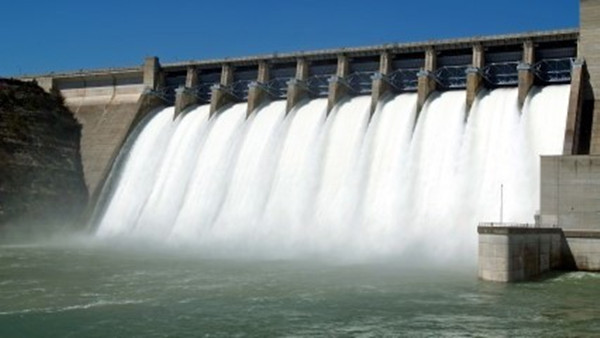 In a report, the IHA said the global hydropower installed capacity reached 1,360GW in 2021, which is 1.9% higher than in 2020, but is below the over 2% needed to allow the sector's essential contribution to addressing climate change.
Of the global installed capacity, China is the leading market with 391GW, followed by Brazil (109.4GW), the US (101.9GW), Canada (82.3GW), and Russia (55.7GW).
"We are falling short of the development needed to make net-zero goals a reality," the IHA said.
It added that around 30GW has to build annually to remain on track with the target of keeping the rise in temperature to two degrees Celcius, and around 45GW for the net-zero 1.5 degrees Celcius target.
In the last five years, the annual growth averaged only 22GW, more than half of which came from China.
The association estimated that there is around 132GW of hydropower under construction globally, and just under 430GW are in different pre-construction development.
However, it noted that there is no guarantee that all of them will be built, and even if so, there would still be a more than 300GW gap in the provision of flexible low-carbon generation as coal and gas go offline.
"We run the risk of having to choose between blackouts or carbon emissions, despite a huge amount of remaining potential that can be developed sustainably and cost-effectively," IHA said,
In terms of generation, hydropower generated around 4,250 terawatt-hours (TWh) of clean electricity in 2021, down from the record 4,370TWh in 2020. IHA said that this is due to the lower than average rainfall in many regions.
Pumped storage hydropower, meanwhile, saw 4.7GW additional capacity, on top of the 1.5GW added in the previous year. Of which 4.5GW came from China including the 600-megawatt (MW) at the Fengning pumped storage facility which is set to become the largest globally as it will reach 3,600MW once completed in 2023.