ACEN has authorised the issuance of up to P30b debt securities to raise funding for its renewable energy projects, the company announced in a disclosure.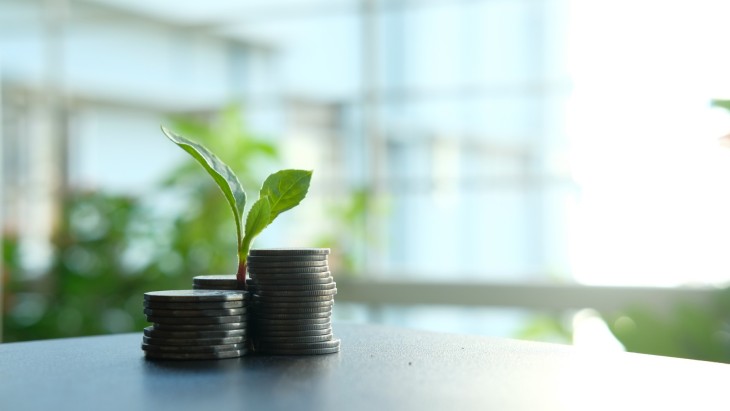 The P30b bonds will be issued in one or more tranches under the Debt Securities Programme. The first tranche will be P10b Php-denominated ASEAN Green Fixed Rate, 5-year Bonds.
The proceeds from the bonds will fund the expansion of the Arayat-Mexico Solar Power Project, the Cagayan Solar I Project, and Phase I of the San Marcelino Solar Project/ Transmission Line.
The company also approved the total transaction cost related to the issuance of the bond to be up to 1.4% of the issue size.
Moreover, it noted that President and CEO John Eric Francia, Maria Corazon Dizon, and Deputy CFO Juan martin Syquia will determine and finalise the terms of and conditions for the bonds and the Debt Securities Programme.