The standalone energy storage system (ESS) tenders by the Solar Energy Corporation of India and the NTPC are expected to open opportunities in the Indian ESS market, the Institute for Energy Economics and Financial Analysis (IEEFA) and JMK Research & Analytics reported.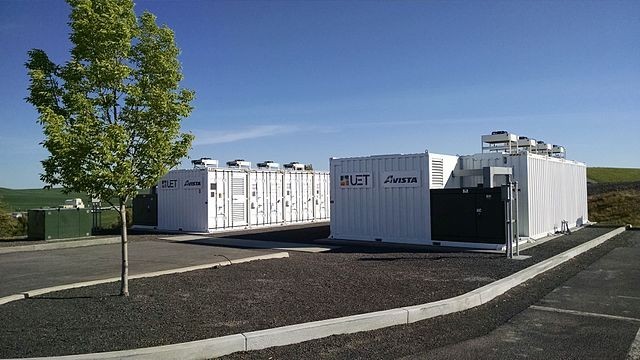 The report noted the tenders are expected to increase India's energy storage capacity by 1 gigawatt (GW) or by 4 gigawatt-hours (GWh).
"India is on the cusp of a potential energy storage revolution," Vibhuti Garg, Energy Economist and Lead India, IEEFA, said.
"Large-scale deployment of storage will be critical to firm increasing amounts of variable wind and solar as India scales up renewable energy capacity to meet its target of 500GW of non-fossil fuel energy by 2030."
The report noted that the successful and timely tenders by the SECI and NTPC will provide proof of the technological and financial viability of standalone ESS. It also gives a good indication of the scale expected in future ESS tenders.
Data from the Central Electricity Authority projected India will need 27GW or 108GWh of grid-scale battery energy storage system (BESS) and about 10.1GW of pumped hydro storage (PHS) to meet its target of 500GW of non-fossil fuel energy capacity by 2030.
"India has to rapidly deploy energy storage to meet its renewable energy goals, and a time-based target in the upcoming national energy storage policy would be a major driver of the ESS industry's growth," Garg said.