The US Environmental Protection Agency (EPA) has been limited in its authority to regulate greenhouse gases.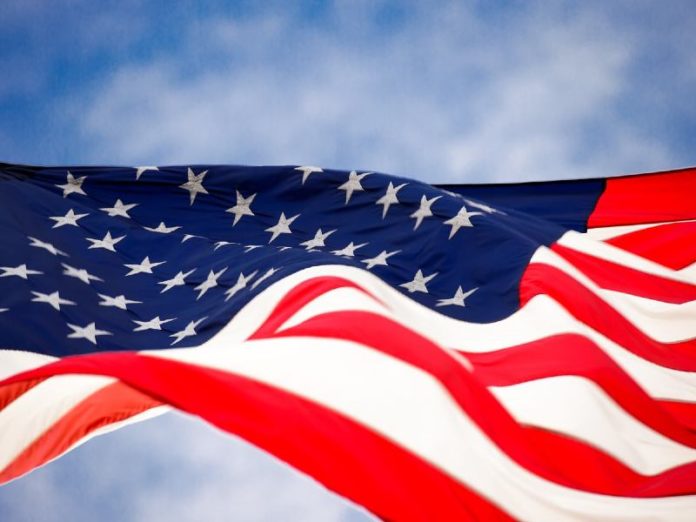 Image credit: oohhsnapp on Pixabay
The case brought by West Virginia demanded the EPA should not have the authority to devise emissions caps based on the generation shifting approach the Agency took in the Clean Power Plan in 2015 – in essence limiting emissions across whole states.
The case, apparently rooted in politics with West Virginia a major coal mining state, is widely seen as a setback in efforts to tackle climate change by limiting CO2 and other greenhouse gas emissions – and a win for supporters of the previous Republican administration, with the case supported by other Republican led states concerned with the impacts of a move away from coal.
The outcome of the case, made with a 6-3 ruling, goes directly to the heart of the EPA's – and potentially other agencies' – powers.
In the Court opinion, Chief Justice John Roberts, wrote: "Capping carbon dioxide emissions at a level that will force a nationwide transition away from the use of coal to generate electricity may be a sensible 'solution to the crisis of the day'.
"But it is not plausible that Congress gave EPA the authority to adopt on its own such a regulatory scheme in Section 111(d). A decision of such magnitude and consequence rests with Congress itself, or an agency acting pursuant to a clear delegation from that representative body."
The full fallout from the ruling is yet to become clear, as is any response from Congress.
In the response from the EPA, Administrator Michael S. Regan said in a statement: "At this moment, when the impacts of the climate crisis are becoming ever more disruptive, costing billions of dollars every year from floods, wildfires, droughts and sea level rise, and jeopardising the safety of millions of Americans, the Court's ruling is disheartening.
"Ambitious climate action presents a singular opportunity to ensure US global competitiveness, create jobs, lower costs for families and protect people's health and wellbeing, especially those who've long suffered the burden of inaction. EPA will move forward with lawfully setting and implementing environmental standards that meet our obligation to protect all people and all communities from environmental harm."
In a response from the Business Council for Sustainable Energy, president Lisa Jacobson said the decision must be "an urgent call" to Congress to enact national policies to address climate change.
"An essential first step is to enact the climate and clean energy tax provisions pending under budget reconciliation proposals. Congress must then work to develop additional policies that will achieve the emissions reduction levels needed to avoid the worst impacts of climate change and to improve the resilience and reliability of the US energy system."
The current US administration has set a 50-52% emission cut from 2005 levels by 2030 as an interim target towards net zero emissions by 2050, although these targets have yet to be set in legislation.