With the new European funding program, Slovakia has made EU funds available for geothermal exploration drilling, thus addressing the riskiest phase of development.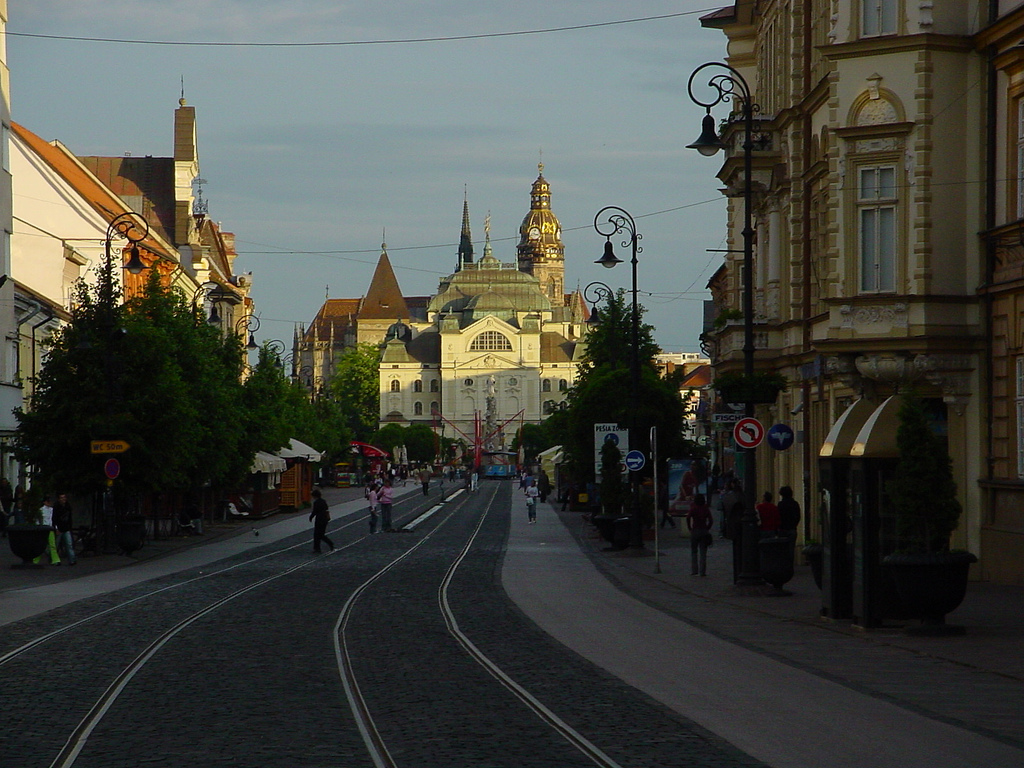 The government of Slovakia has made EU funding available for geothermal exploratory drilling projects, thus removing one of the main barriers to geothermal development in the country. This was formalized in the new European funds, officially called the "Slovakia Program for the years 2021 to 2027."

According to the government, geothermal energy has the potential to help achieve the EU's ambitious climate and energy goals. Slovakia has an estimated geothermal potential of 5500 MW. If fully exploited, this could provide heat or electricity to hundreds of thousands of households.

Making EU funds available for exploratory drilling addresses the riskiest part of the investment in geothermal energy. "The potential of the geothermal source will only be confirmed by the implementation of the exploratory well. That investment represents 5 to 6 million euros," commented Michal Mašek from PW Energy.

The new European funds described exploration drilling as "support for the search and verification of geothermal energy sources with the aim of gradually using them for energy purposes." Recipients can be either businesses or public administration entities.

An opinion piece by energy and transport analysis Michal Sura recently published in ENERGOKLUB has looked at the potential of geothermal to replace natural gas for district heating. The city of Kosice is in the most advanced stages of developing geothermal heating, with three wells already drilled and plans of putting up a geothermal heating plant.