Green hydrogen would play a critical part in driving India's economic growth and industrial decarbonisation, supporting India's goal to achieve net-zero emissions by 2070, according to the government think tank National Institution for Transforming India (NITI Aayog).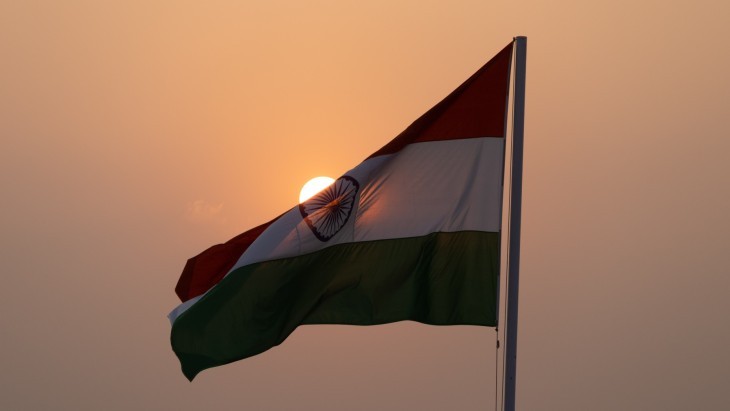 NITI Aayog, together with RMI, released the Harnessing Green Hydrogen: Opportunities for Deep Decarbonisation in India report which stated that green hydrogen, which is produced through electrolysis of water using renewable energy–is important in decarbonising "harder-to-abate" sectors such as fertilisers, refining, methanol, maritime shipping, iron and steel, and transport.
It said in a statement that green hydrogen can help avoid 3.6 gigatonnes of carbon dioxide emissions by 2050. India can also leverage the emerging global momentum of hydrogen to ensure energy security and economic development.
NITI Aayog CEO Shri Amitabh Kant said the country can be the least cost product and bring down the price of hydrogen to $1 per kilogram by 2030, with the right policies in place. Green hydrogen can become the "most cost-effective form" because of India's advantage in low-cost renewable electricity, the think tank said.
The report added that demand for hydrogen could grow by more than four-fold by 2050, accounting for almost 10% of global demand. As the majority of the demand could be addressed with green hydrogen in the long-term, the cumulative value of the maker in India is expected to reach $8b by 2030.
But how can India reap the benefits of green hydrogen? The report stated pathways through these benefits could be captured. It said that near-term policy measures can pull down the current costs of green hydrogen to make it competitive with the existing prices of grey hydrogen which is hydrogen produced by natural gas.
Meanwhile, medium-term price targets should be set to guide the industry towards making green hydrogen the most competitive form of hydrogen.
The Indian government should also identify industrial clusters and implement associated viability gap funding, mandates and targets to encourage near-term market development.
NITI Aayog also said there is also a need to identify opportunities for research and development and manufacturing of components such as electrolysers, supported by sufficient financial mechanisms such as production-linked incentive schemes to enable 25 gigawatts (GW) of electrolysers manufacturing capacity by 2028.
The think tank also noted that a globally competitive green hydrogen industry can result in opportunities for the export of green hydrogen and hydrogen-embedded low-carbon products such as green ammonia and green steel that can unlock 95GW of electrolysis capacity in India by 2030