Electric Hydrogen (EH2) – a US start-up working on '100MW-minimum' electrolyser technology for industrial-scale green hydrogen production – has secured backing from a stellar line-up of investors including Amazon, Equinor, Mitsubishi Heavy Industries and Honeywell.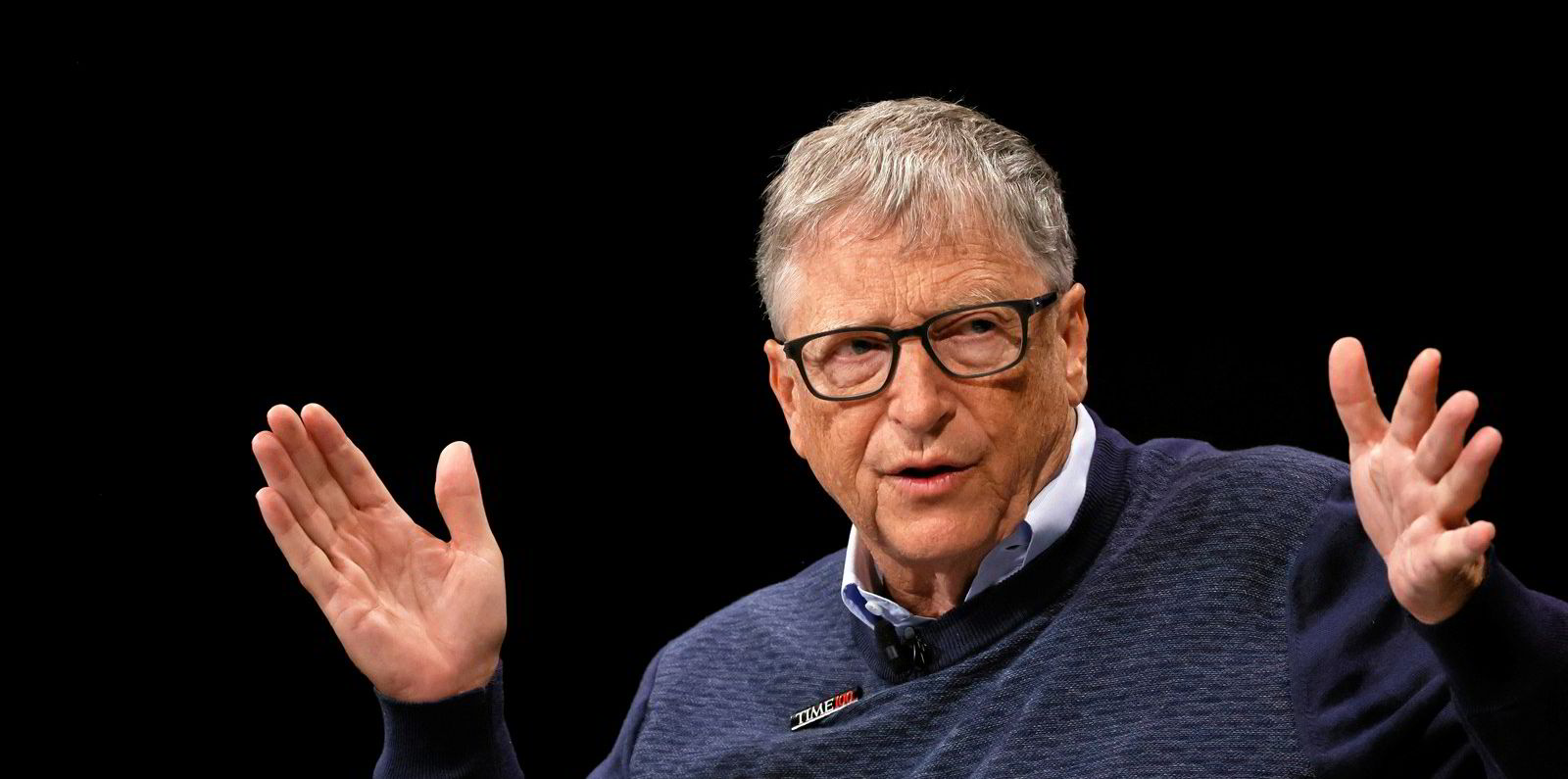 The corporate heavyweights joined existing backers such as Bill Gates' Breakthrough Energy Ventures in a $198m investment round for EH2, which is led by former First Solar and Tesla executives and reckons it is on course to offer green H2 systems able to operate at the scale and cost needed to decarbonise sectors such as steel and ammonia production.
The Boston-based start-up claims a combination of "advancements in the core electrochemistry" of its electrolysers, and the scale of its systems – it is only focusing on 100MW-plus deployments – mean it can "vastly reduce the per-kg production cost of fossil-free hydrogen" produced using wind and solar, without citing a figure.
EH2's business model is based around offering a "full stack" design that includes electrolysers and balance-of-plant components. It won't be involved in construction, development, or financing but will work in partnership with customers on individual projects.
Nigel Steward, chief scientist at mining giant Rio Tinto, also on the list EH2's backers in the Series B round, said the start-up has the potential "to help decarbonise our operations and supply chains".
EH2 has a test stack operating at its headquarters and aims to use the investment to deploy first demonstration projects in 2023. Its founders include engineering chief Dorian West, who helped guide development of electric vehicle pioneer Tesla's original Roadster, and CEO Raffi Garabedian, former chief technology officer at PV giant First Solar.
Garabedian said: "This funding round fuels the next phase of our evolution. We've demonstrated our enabling core technology, built an amazing team and now have the capital we need to get our technology out into the world and start curbing emissions.
"Just as importantly, the participation of strategic partners at the forefront of the industries we are poised to decarbonise – energy, mining, logistics, and heavy manufacturing, to name a few – provides vital insight that will facilitate and accelerate our path to market."