Recurrent Energy, LLC, has acquired two standalone energy storage projects from Black Mountain Energy Storage (BMES).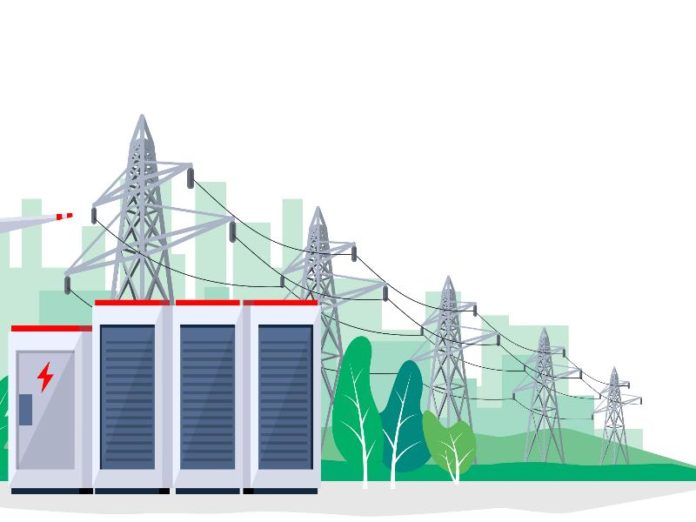 The projects, which are in the South Load Zone of the Texas ERCOT market, are each anticipated to store up to 200MWh of energy.
Recurrent Energy has developed 2.9GWh of energy storage projects that are in construction or operation and has an additional pipeline of 15.5GWh of projects under early to mid-stage development.
The two standalone energy storage projects added to Recurrent Energy's development pipeline will be operated as merchant projects in the ERCOT market, providing dispatchable and reliable power to the grid.
Recurrent Energy will continue to develop the projects, finalise entitlements and designs, select and procure equipment, raise project financing, and construct the facilities.
"It's bittersweet to see these projects leave the nest, but I must say Recurrent picked them well. We ought to see pronounced volatility at these nodes for years to come, and these batteries will not only capture significant value but provide resiliency in a sparse region of ERCOT's transmission network," stated Witt Duncan, director of corporate development, BMES.
This news comes in as energy storage proves to be a key topic of concern when it comes to grid management and resilience.
According to Wood Mackenzie's US Energy Storage Monitor report, in 2021 annual deployments of grid-scale storage nearly tripled year-over-year, to over 3.5GW, with California and Texas as leaders.
Recurrent Energy has cited how the South Zone in ERCOT is an attractive area for storage development due to the abundance of coastal wind and solar power. Battery storage enables stored power to be used during times of peak demand, improving reliability.
The transactions were executed through the LevelTen Asset Marketplace, a platform that connects clean energy project developers and financiers, and provides the software, analytics and M&A transaction expertise they need to execute transactions quickly.
Both projects are currently in development and are anticipated to reach notice to proceed (NTP) in 2023 and begin operation in the second quarter of 2024.