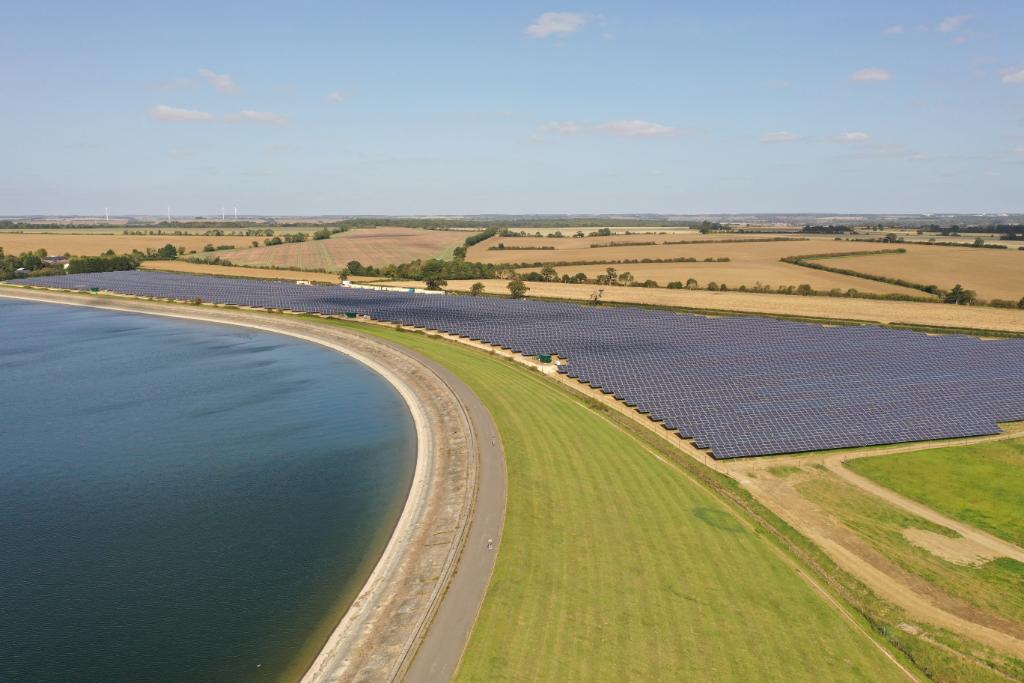 GIG is a specialist investor within Macquarie Asset Management. Image: Macquarie's Green Investment Group via Twitter.

A joint development agreement (JDA) has been signed by Macquarie's Green Investment Group (GIG) and renewable energy developer Bluestone Energy for up to 2GW of UK battery storage projects.
Already, projects representing 970MW are in early stage development, having secured grid connection offers.
"Bluestone's considerable expertise and GIG's global experience make for a strong partnership that can drive forward the UK's storage industry.
"Energy storage clearly plays a critical role in the energy transition. This partnership leverages our mutual experience and expands Macquarie's global portfolio in this important sector," said Greg Callman, global head of GIG Energy Technology.
The new pipeline with Bluestone adds to GIG's existing battery storage portfolio, with the company last year announcing the acquisition of a portfolio of 187MW/187MWh development-stage utility-scale, distribution-connected battery storage projects in the UK from Capbal Limited.
A 40MW/40MWh project in Maldon, southeast England, was the first project within the portfolio to reach financial close in December 2021.
This followed GIG and Enso Energy signing a joint venture with an aim of developing 1GW of subsidy-free solar and storage capacity across England and Wales in 2020. Two of these sites, the 49.9MW Larks Green Solar Farm and 40MW Walpole Bank Solar Farm, were approved in January 2021.