China has been a major player in the offshore wind sector, but capital expenditure (CAPEX) in the market is expected to decline to $7.7b in 2030. Rystad Energy research reported.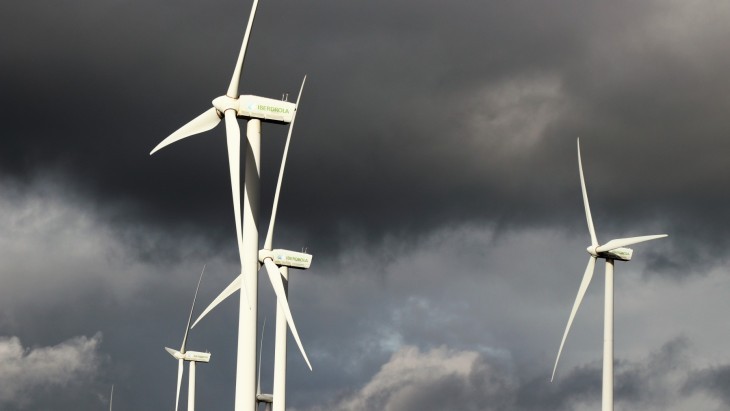 Rystad Energy attributed this drop to feed-in tariffs as well as the emerging market dynamics that will lead to lower costs.
Despite this, the CAPEX in the offshore wind sector across the globe is projected to "more than double" in 2030 to reach $102b, up from only $46b in 2021.
This will be driven largely by capacity growth in Europe, where CAPEX is seen to rise to $53b in 2030 from $15b in the last year.
In 2020, China's investments in offshore wind stood at $25b, which was double what Europe shelled out for the sector in the same year.
"The offshore wind industry is set for substantial growth this decade, with over 265 gigawatts of operational capacity expected by 2030," Anubhav Venkatesh, offshore wind analyst with Rystad Energy, said.
"As the world moves towards a greener energy mix, investments in the offshore wind sector are set to soar and provide ample opportunities for suppliers to cash in."
Outside Europe and China, the rest of Asia and the US are expected to commission large-scale projects in 2022 and 2024, respectively.