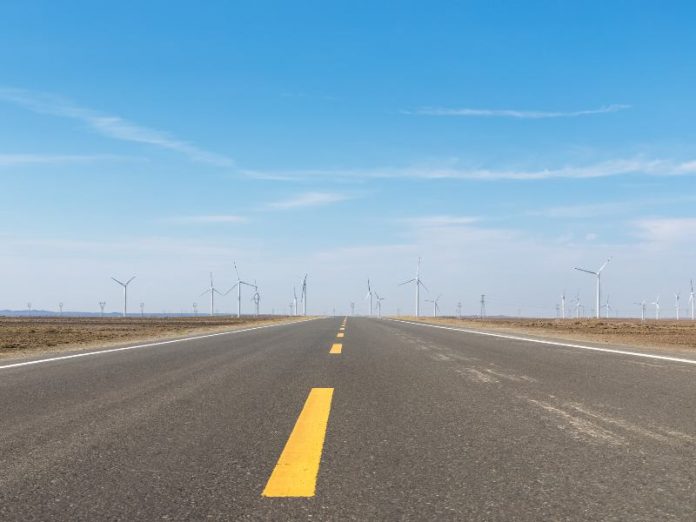 Image credit: [email protected]

As the world inches closer to COP27, top of discussions is ensuring clean and affordable energy for all, especially Africa.
One such initiative that will could have a positive effect on the continent is the new Climate Finance and Energy Innovation Hub that will launch at COP27. The Hub will accelerate access to clean and affordable energy throughout the global South.
The OPEC Fund for International Development has partnered with the UN Capital Development Fund (UNCDF) and Sustainable Energy for All (SEforALL) to design and deliver a new Climate Finance and Energy Innovation Hub.
The Hub will:
• Identify innovative solutions to meet the development challenges of partner countries, particularly gaps in green finance and private sector investments;
• Promote innovative business models and financing instruments to source, unlock, de-risk and scale-up private sector investments in energy access; and
• Foster new financing partnerships and mechanisms, including an Energy Access and Transition Trust Fund to accelerate deployment of solutions.
Designed as a global end-to-end policy and finance platform, the hub will harness the power of financial innovation to ensure maximum leverage. Each $1 of sovereign finance is envisaged to attract in the medium term $4 of green and sustainable capital into projects.
The announcement is in line with the intentions of COP27 which will take place in November 2022 in Egypt. This is the first time in six years that the global event will take place on African soil. It comes as the continent faces a growing climate threat and a huge resource deficit – of $1.6 trillion in climate finance over the next decade, according to the African Development Bank (AfDB) – to address the risks to lives and livelihoods.
The AfDB also expects to announce a new initiative at COP27.
Egypt will also host a critical meeting in September aimed at rallying African leaders for a single voice on Nationally Determined Contributions to cut emissions and adapt to climate change ahead of COP27. The discussions will take place during the Egypt International Cooperation Forum.
The Egypt International Cooperation Forum will bring together governments, development partners, the private sector, civil society and think tanks, to showcase successful practices and champion new initiatives that balance sustainable development and environmental needs. It will be the second time the Forum has been held since its first edition in 2021.