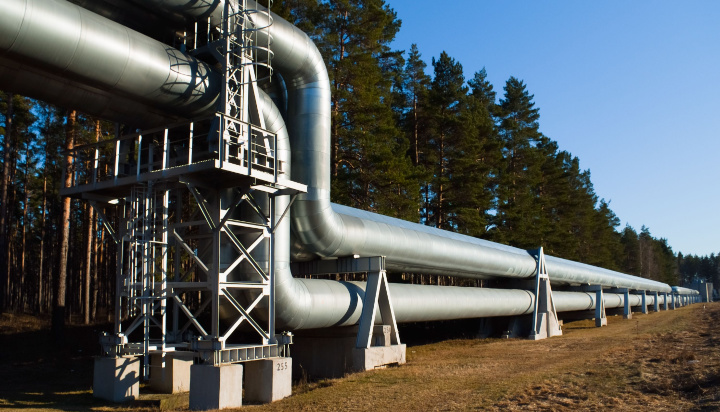 Image: fotokaleinar/ Shutterstock

Analysts have predicted further steep increases in energy prices as a result of Russia's move to reduce flows through the Nord Stream pipeline.
That's one of the findings of a new report by Wood Mackenzie which suggests high prices resulting from the restrictions will inevitably lead to a reduction of Asian gas demand, freeing up some LNG for Europe.
The analysis also stresses that Russia's supply reduction via Nord Stream poses risks to gas storage refill in Europe.
The authors of the report estimated that if Nord Stream continues flows at 45% capacity or if it stops altogether, Europe will only be able to refill storage partially – to 69% and 60% respectively.
This is lower than the five-year range for European gas storage, Wood Mackenzie has said.
Kateryna Filippenko, a Principal Analyst, Global Gas Research for Wood Mackenzie, said: "If Gazprom continues restricting flows, in both cases storage will runout throughout winter unless other demand or supply measures are taken, or Gazprom sends additional gas via available booked capacity via Ukraine, although we believe this is very unlikely."