The U.S. Department of Energy (DOE) selected 19 projects, with a total funding of $6 million, that will pursue innovative, targeted, early-stage ideas in solar energy research and development. These projects, representing 13 different U.S. states, will support President Biden's goal of addressing the climate crisis by driving innovation and speeding clean energy deployment to achieve a carbon-free electricity sector by 2035 and net-zero emissions energy sector by 2050.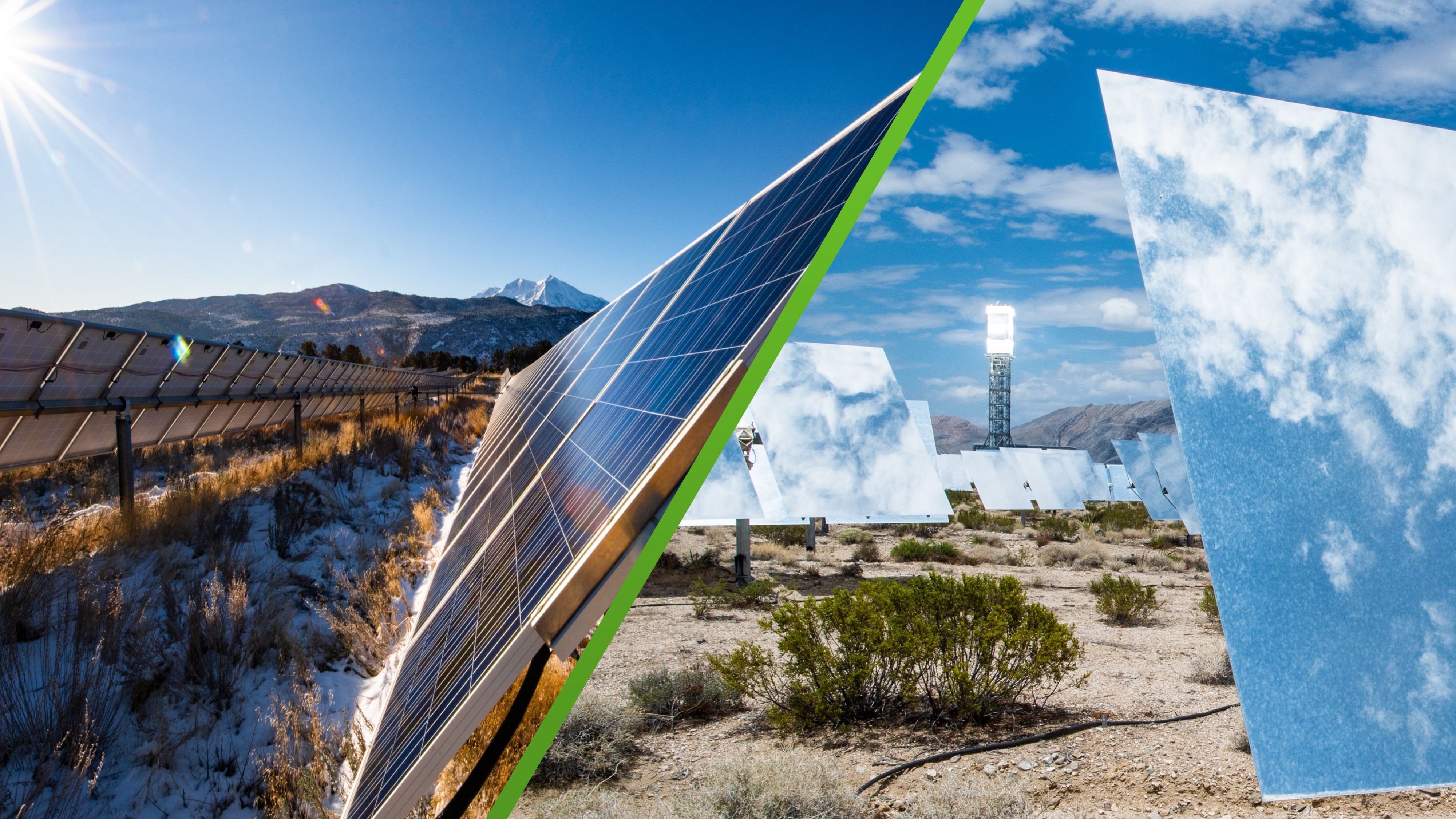 The projects were selected through the Solar Energy Technologies Office (SETO) Small Innovative Projects in Solar (SIPS) 2022 Funding Program. SIPS projects focus on novel, high-risk, or high-impact ideas that can produce significant results within the first year of performance, quickly validating new concepts and laying the foundation for continued research. SIPS is an ongoing SETO program that has funded more than 100 projects since it began in 2015.
The SIPS program is also designed to increase the diversity of clean energy researchers by streamlining the application process and encouraging applications from researchers who have never applied or been selected for a SETO award. Of the 19 recipients, 15 are first-time lead researchers on a SETO-funded project.
"Bringing new researchers into the DOE ecosystem with their bold, innovative ideas is an incredibly fruitful way to advance our work in clean energy, and break through incremental improvements," said Kelly Speakes-Backman, Principal Deputy Assistant Secretary for Energy Efficiency and Renewable Energy. "I can't wait to see the knowledge and technological advances that will grow out of these new solar projects."
Applicants also submitted plans to support team members from groups traditionally underrepresented in engineering and science as part of their projects. Four lead or partner members on the selected projects come from minority-serving institutions.
Projects were awarded in two solar energy research areas: photovoltaics (PV) and concentrating solar-thermal power (CSP). CSP projects innovate across all aspects of CSP plants, including thermal energy storage, solar-thermal fuel systems, and solar-thermal process heat for industrial decarbonization. The following organizations were selected to receive CSP SIPS awards:
• Advanced Materials Scientia (Bothell, WA)
• Arizona State University (Tempe, AZ)
• Flowserve (Irving, TX)
• Heliogen (Pasadena, CA)
• Sandia National Laboratories (Albuquerque, NM)
• University of Arizona (Tucson, AZ)
• University of Maine (Orono, ME)
• University of Tulsa (Tulsa, OK)
PV projects will improve power conversion efficiency, energy output, reuse and recycling processes, service lifetime, and manufacturability of PV technologies. The following organizations were selected to receive PV SIPS awards:
• Arizona State University (Tempe, AZ)
• Argonne National Laboratory (Lemont, IL)
• Case Western Reserve University (Cleveland, OH)
• University of Alabama (Tuscaloosa, AL)
• University of Arizona (Tucson, AZ)
• University of Connecticut (Storrs, CT)
• University of Delaware (Newark, DE)
• University of Hawaii at Manoa (Honolulu, HI)
• University of Virginia (Charlottesville, VA)
• Uriel Solar (Westlake Village, CA)