Basquevolt is targeting production of 10GWh of solid state batteries for electric transport, stationary energy storage and other applications by 2027.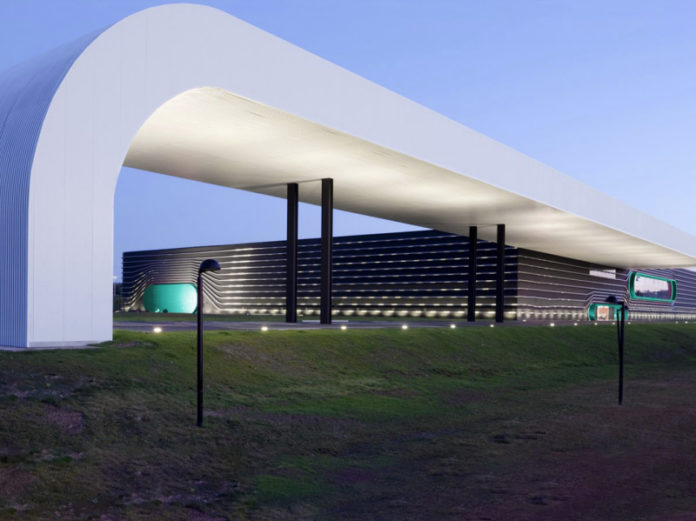 Basquevolt, an initiative of the Basque government with founder investors the energy companies Iberdrola and Enagás, industrial group CIE Automotive and research organisations EIT InnoEnergy and CIC energiGUNE, plans the development of prototype cells and the commissioning of a pilot production line in 2025, with a view to starting production in 2027.
The launch of Basquevolt follows two years of preparatory work with the intention to make the Basque Country a European benchmark in the development of solid state batteries, according to a statement.
The basis for the initiative is the belief that liquid electrolyte lithium batteries are reaching a state of maturity and that the next technological breakthrough required to unlock the true potential of energy storage must come from the solid state with its potential to provide an increased energy density.
Specifically, Basquevolt aims to develop in a sustainable way the best materials and battery cells to enable the mass deployment of electric transport, stationary energy storage including hybridisation with hydrogen-gas systems and advanced portable devices.
The location of Basquevolt's first-phase activity will be the Marie Curie Building in the Álava Technology Park.
The location is close to CIC energiGUNE, whose patented composite electrolyte will form the basis for Basquevolt's technology and the centre will provide technological support rooted in over 10 years of research in the field of solid state batteries.
Basquevolt is launched with an investment of more than €700 million ($739 million) and expects to generate more than 800 direct jobs.
With the experience of the founding companies, they anticipate that a Basquevolt gigafactory should be in a highly competitive position in the battery race, where there are important opportunities for collaboration and which is key to making progress in the energy transition.