The Global Power Synergy Company (GPSC) reported its THB12b worth "Green Bonds" was oversubscribed by 2.3 times.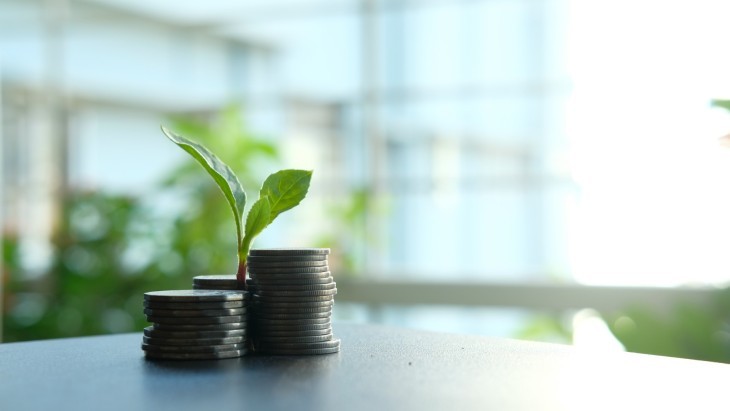 The bonds have tenors of 3-15 years at coupon rates of between 2.55%-4.40%. The bonds have also been certified by the environmental organization Climate Bonds Initiative.
The company noted the issuance of the Green Bonds were intended to raise funding for its renewable energy projects.
"The company is very pleased with the success of this Green Bonds offering. With the oversubscription from the initial target issue size of 10,000 million baht, the company, to exercise a greenshoe option of 2,000 million baht, resulting in the final issue size of 12,000 million baht," Worawat Pitayasiri, President and CEO of GPSC, said.
"This issuance is considered the second green bond issuance, following the successful debut in August 2020."
The Green Bonds obtained a rating of AA+ with stable outlook from TRIS Rating. Its proceeds will be also earmarked for the refinancing of GPSC's existing loans and green projects.
"The achievement of GPSC's fund-raising goals will create opportunities for future renewable energy expansion, following the trend of sustainable energy, including the development of energy innovations to enhance local and global energy consumption," the company noted.