Polysilicon production, which is estimated to reach 700,000 tonnes in 2022, is expected to ease prices of solar modules, Fitch Solutions reported.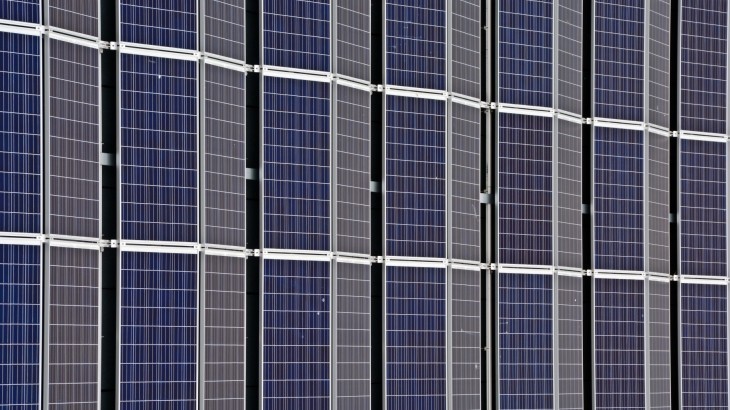 This projection is expected to produce about 255-gigawatts of solar photovoltaic (OV) modules across the globe.
"We expect production capacity additions in the solar module value chain to boost component manufacturing, stabilising prices before returning to a downward trend from 2023," the report read in part. Fitch noted that polysicilicon has the heaviest impact on module prices, compared to other solar components such as steel and aluminium.
In 2020, the top six producers of polysilicon had a combined capacity of 470,000 tonnes, which is almost at the same level as the global capacity in 2015. This rose by 270,000 tonnes in 2021.
"As new plants take between three and nine months to reach full production output, we note that the lag between capacity additions and increased output will likely see these new polysilicon stocks coming into the market between the first and third quarter of 2022, helping to alleviate upstream supply pressures on solar module manufacturing," Fitch said.
In addition, the report noted that growth in silicon wafer, PV cell and solar PV module will be aligned with the greater supply of polysilicon.