The European Commission aims to publish technical legislation defining renewable hydrogen on 18 May, but it is concerned at a lawmaker's suggestion to open up the renewables directive to cover low-carbon gases as well.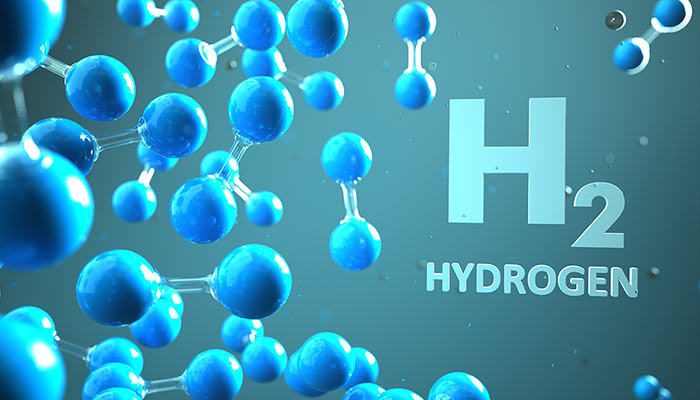 A senior commission official told parliament's energy committee a delegated act would be proposed in mid-May setting out conditions for hydrogen to count as renewable under the bloc's 2018 renewables directive (RED II). This effectively sets conditions for renewable hydrogen to be eligible for state support schemes.
"Our proposal on the delegated act on additionality covers both incentives for more renewable hydrogen and incentives to ramp up for the hydrogen industry," said commission energy directorate deputy director general Mechthild Worsdorfer. Parliament and EU member states have little leeway to change the delegated act once it is proposed, and can only approve or reject it.
Industry has said drafts of the legal definition of renewable hydrogen will "torpedo" the EU's hydrogen strategy, and lawmakers said leaked drafts indicated the commission's proposal would "overburden" the hydrogen sector. German centre-right MEP Markus Pieper said the act is a "fence" standing in the way of the hydrogen economy.
Pieper is drawing up a legal report on the commission's proposal to revise RED II and the energy committee has a vote scheduled for 13 July on 1,200 amendments. He suggests lowering the requirement for hydrogen for final industrial consumption by 2030 being made from renewable fuels of non-biological origin (RFNBOs) to 40pc, from the commission's 50pc. But he suggests that by 2035 final industrial hydrogen hits 70pc and a minimum target share for low-carbon hydrogen in transport of 5pc by 2030.
Worsdorfer indicated an addition to the renewables directive should take in a definition of low carbon gases opening the way for subsidies as renewables, as proposed by Pieper.
"We are very concerned that this addition would send the wrong message and incentives in a legislative text," she said, and instead called for keeping the definition of low carbon hydrogen in the hydrogen and gas decarbonisation package and keeping the focus of the directive only on renewables and renewable hydrogen.
"With the current high gas and electricity prices, and the geopolitical situation, low carbon hydrogen produced from gas has become less attractive as it's more expensive," said Worsdorfer.
"No to counting fossil fuels as renewables," said Pieper. "But we're not going to have 50pc green hydrogen for industry. That's not going to happen. So we need to set low carbon goals."