Jeju Island has so far expanded the proportion of renewables to 39% of all its power facilities.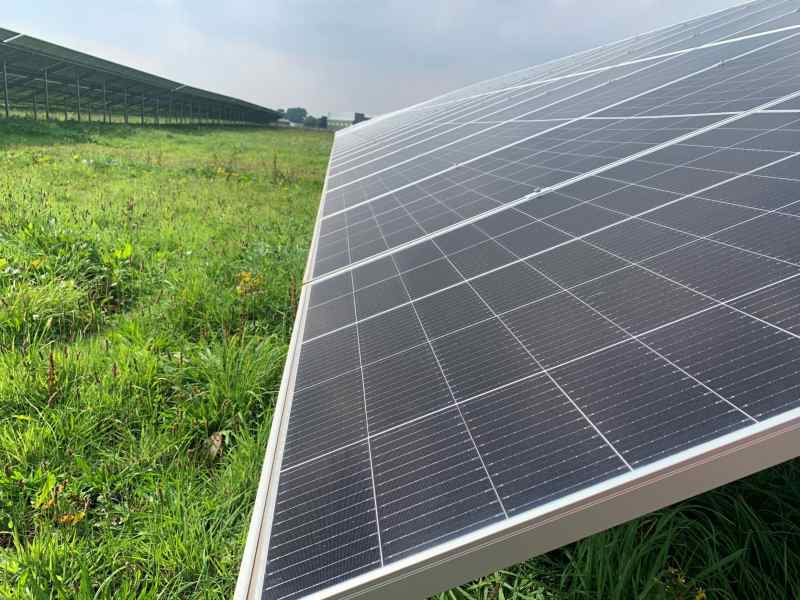 South Korea, through the Ministry of Trade, Industry, and Energy, (MOTIE) has announced the "Jeju-style" Distributed Energy Promotion Strategy.
The master plan, designed for Jeju Island, seeks to establish a distributed energy-friendly infrastructure, distributed energy-based new power industries development, and measures for improving local sentiments toward the renewable energy project.
This is to address challenges, such as renewable energy output controls and waning acceptance of renewable energy amongst the locals, that prevail even as clean energy sources have expanded on the island.
According to MOTIE, renewable energy in the island accounted for 39% of all power facilities, establishing some 870-megawatt of solar and wind power facilities in 2021.
Amongst the initiatives under the Masterplan are the construction of a large-scale energy storage system and the promotion of sector coupling, involving green hydrogen and thermal energy.
Moreover, the Masterplan will promote virtual power plants and plus DR as well as layout a microgrid.
There will also be run committees and forums, whilst still considering the installation of a mid-to-long term energy R&D center on the Island.