Romanian distribution system operator (DSO) Distributie Energie Oltenia is to implement Siemens' Advanced Distribution Management Software (ADMS).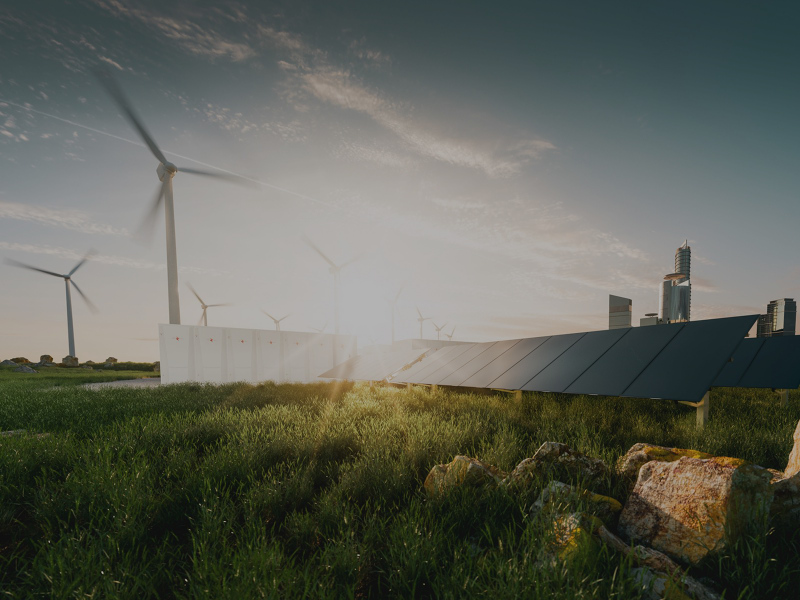 The ADMS will be implemented at a control centre in Craiova, a town about 200 km west of Bucharest.
The system, which is expected to become operational by end of 2023, paves the way for the DSO to operate a smarter grid and make advancements in its digital transformation journey, according to a statement.
"The energy transition is putting tremendous pressure on power grids worldwide. In order to operate power grids efficiently now and in the future, we need more transparency and interoperability," comments Sabine Erlinghagen, CEO of Grid Software at Siemens Smart Infrastructure.
"In combination with our distribution grid planning software and our meter data management software, we support our customer with their digital transformation programme, allowing them to improve processes and the performance of the overall grid."
The share of renewable energy is increasing in Romania. In 2020, in total renewable energy production amounted to 16% and the share is expected to increase to 35% by 2030. To integrate more renewable energy into the grid, improve power quality and secure a stable energy supply, grid control software is needed.
The new grid control centre should enable Distributie Energie Oltenia to control and monitor all voltage levels of its distribution grid.
Distributie Energie Oltenia also was looking for a new simulation tool to improve distribution network planning. PSS SINCAL and Spectrum Power ADMS are able to interact for a more reliable planning and operation.
The order follows the recent implementation of EnergyIP, the smart meter data management software. Plans are underway to integrate both software offerings to enhance grid operations with more insights from the low voltage grid.
Siemens is supplying its grid control software Spectrum Power ADMS, including SCADA, outage management, transmission and distribution network applications, short- and medium-term load forecast, PSS SINCAL, operator training simulator and the integration of interfaces with other corporate IT systems, such as EnergyIP.