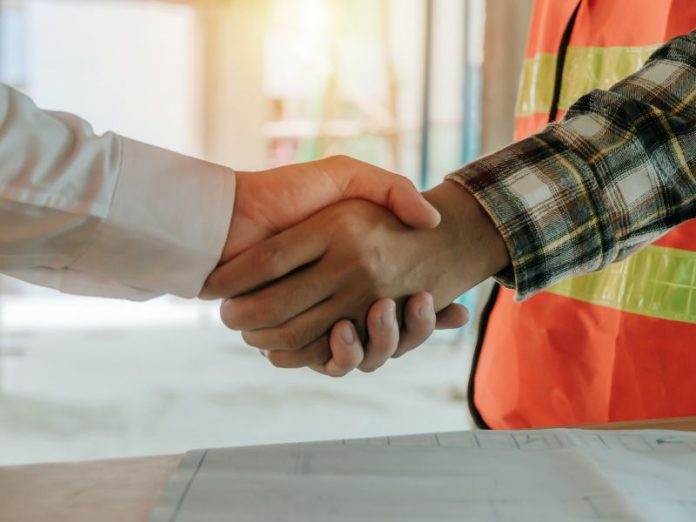 Image credit: [email protected]
Morocco has launched the first phase of its solar energy mega project. Nor II comprises 14 lots stretching over seven locations across the country, with a total capacity of 333MW.
Moroccan Agency for Solar Energy (Masen) and the ministry of energy transition and sustainable development announced the launch of phase one of the mega project.
Nor II is a multi-site solar energy project with a total capacity set at 400MW.
Masen announced that 13 of the 14 projects are already awarded to private companies. The 13 projects stretch over seven sites with a joint capacity of 333MW.
After announcing the winning bidders, Masen and the energy ministry launched phase one of the Nor PV II projects which comprises the construction of seven of the 14 projects.
Taqa Maroc, a Moroccan electricity producer, was awarded the first five lots at Sidi Bennour; the lots are located in Casablanca and Kelaa Sraghna in central Morocco, while the projects have a target of 48MW capacity each.
Italian renewable energy company, Enel Green Power Morocco, took lots number six, seven, eight, and nine at a site in Bejaad, located in the Khouribga province. The Bejaad lots also have a target capacity of 48MW.
Amea Power, an Africa and Middle East-focused renewable energy company, won lots 10 and 11, located in Taroudant, southeastern Morocco, and El Hajeb, in Morocco's Fes-Meknes region. The two lots have a production capacity of 36MW each.
French energy company Voltalia Maroc claimed the last two lots located in Guercif, in Morocco's Gharb region, and Ain Beni Mathar in Jerrada province. The two projects have a production capacity of 48MW and 69MW respectively.
Masen chose the seven sites based on suitability for solar PV technology, topography, and the socio-economic impact they will bring to the region.