Australian LNG export revenue in March was A$5.47bn ($4.03bn), up 88% year/year, energy consultant EnergyQuest said on April 18. The revenue was down 2.85% month/month, however.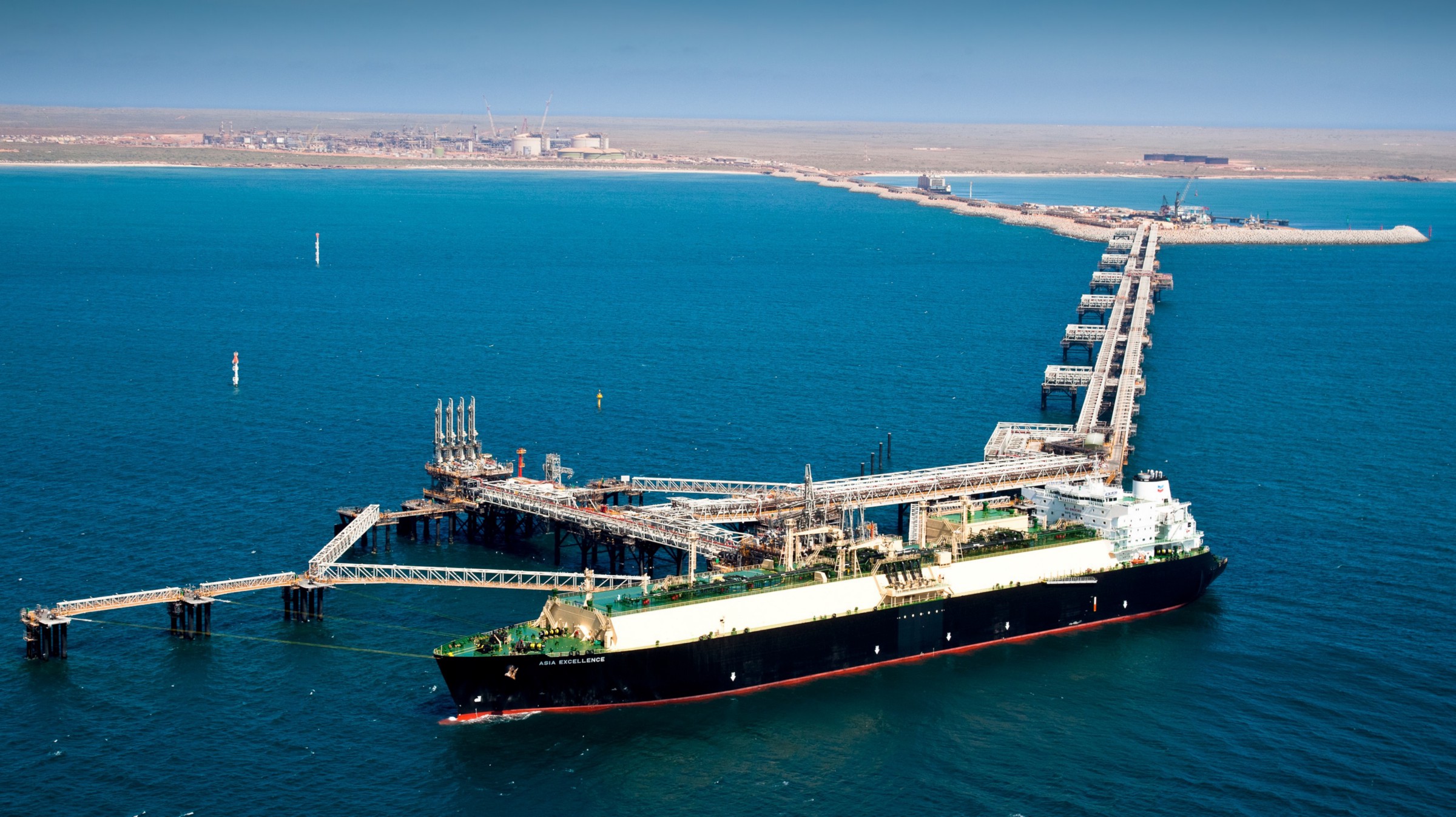 In March Australian projects shipped 6.41mn metric tons of LNG, almost the same as the 6.42mn mt in February. Overall, Australia's March shipments were 75.4mn mt/year on an annualised basis, EnergyQuest said.
Australian west coast shipments increased slightly to 4.6mn mt in March versus 4.5mn mt in February. Meanwhile, east coast LNG shipments decreased to 1.8mn mt in March from 2mn mt. Compared with February, Australian projects delivered six fewer cargoes to China and Thailand in March, but nine additional cargoes to Korea and Japan.
In a sign of weak Chinese demand, state-owned UNIPEC has sold a tender of four spot cargoes for loading during March — June from its portfolio, including from APLNG, EnergyQuest said. Three of the cargoes were sold for a discount of $2-5 on the TTF. The cargoes are headed to Europe, something rare for Australian LNG, EnergyQuest added.