PricewaterhouseCoopers has released a report that gives insight into the current state of renewable energy in Africa.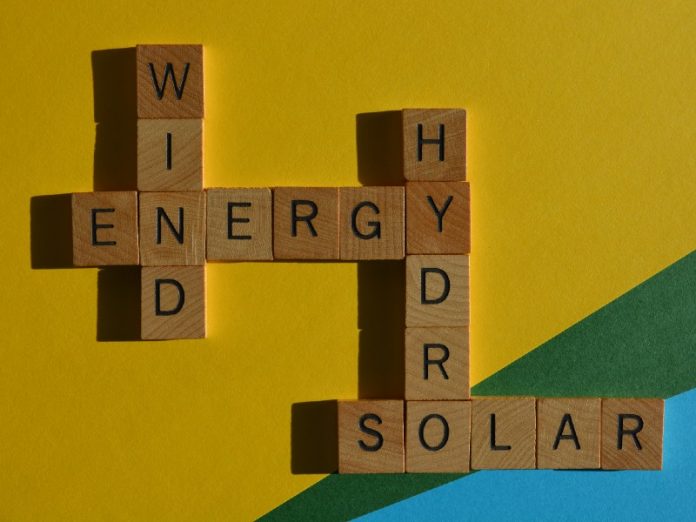 In 2020, 9% of all energy generated in Africa came from renewable sources, with a strong reliance (6.8%) on hydropower. The report does indicate progress in this area.
From 2019 to 2020 alone, solar and wind capacity increased by 13% and 11%, respectively, while hydropower soared by 25%. Total installed renewable energy capacity in Africa has grown by over 24GW since 2013.
Looking further forward, forecasts to 2050 predict an extra 27.3 exajoules (EJ) compared to the current 1.8 EJ.
Growth in the near future is led by solar and wind projects in Egypt, Algeria, Tunisia, Morocco and Ethiopia. As the below infographic illustrates, North Africa is the current leader on the continent in terms of renewables capacity and is likely to stay in this position when factoring in the capacity currently under construction.
The largest increase in renewable energy generation will be seen in Central Africa. Image: Statista
Generation capacity in Central Africa will more than double when construction projects are finished. West Africa, on the other hand, has very little in the way of new capacity around the corner, with just 100MW under construction at the time of publication of the report, compared to the 15,201MW in Central Africa, for example.