Shell has officially restarted LNG cargo operations at its Prelude FLNG facility offshore Western Australia after near four-month hiatus.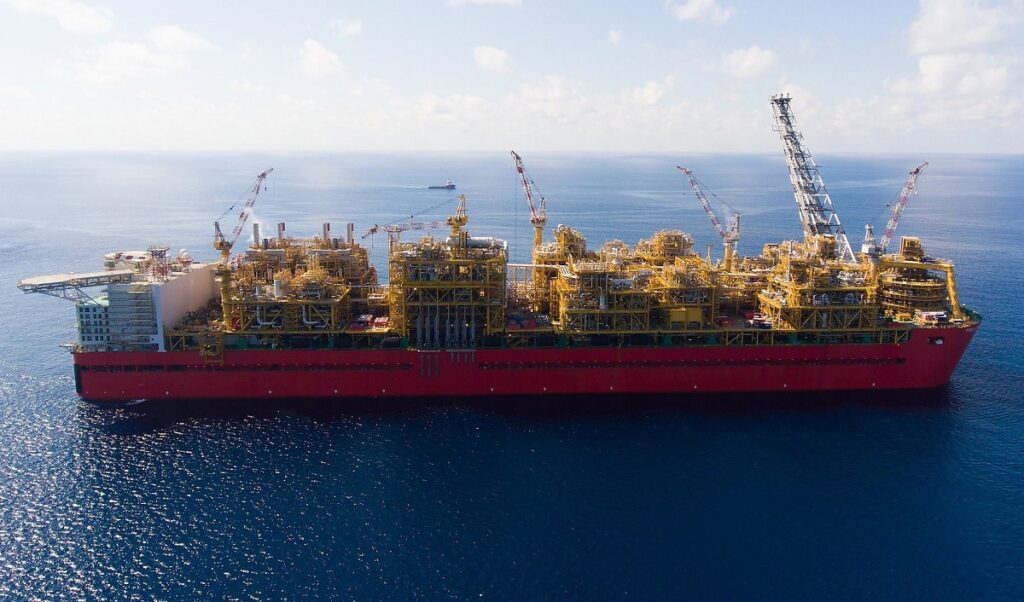 On 11 April, Shell informed in a statement that LNG cargoes had resumed from the Prelude floating liquefied natural gas facility.
"Our focus at Prelude remains on the long-term and delivering safe, sustained, and reliable performance into the future," the statement reads.
In March, Australian offshore safety regulator NOPSEMA removed all regulatory constraints on Shell restarting the Prelude. Both the regulator and Shell at the time did not provide a timeframe for the restart. Shell put an emphasis on safety and stability through the stages in the process to prepare for hydrocarbon restart.
The energy giant notes the announcement from NOPSEMA confirming Direction 1860 has been closed. This came after it demonstrated that the facility can safely recover essential power and associated essential services following a loss of power and that the safety systems and essential support systems operate to maintain the safety of personnel.
The Prelude FLNG facility has the capacity to produce 3.6 million tonnes per annum of LNG. It is located at Browse Basin, 475 kilometres from Broome in Western Australia.
At the start of December 2021, a fire incident and a power outage led to Shell closing the facility. At the time, NOPSEMA had ordered it to keep it shut.
Shell holds a 67.5 per cent stake in the FLNG. Additionally, Japan's Inpex holds a 17.5 per cent stake, Korea's Kogas 10 per cent, and Taiwan's CPC holds 5 per cent.