The Australian federal government plans to slow down the accelerated rate of power plant closures, which are mainly ageing coal-fired power plants, with proposals requiring utilities to provide a five-year notice before closing a plant compared with the current 3½ years.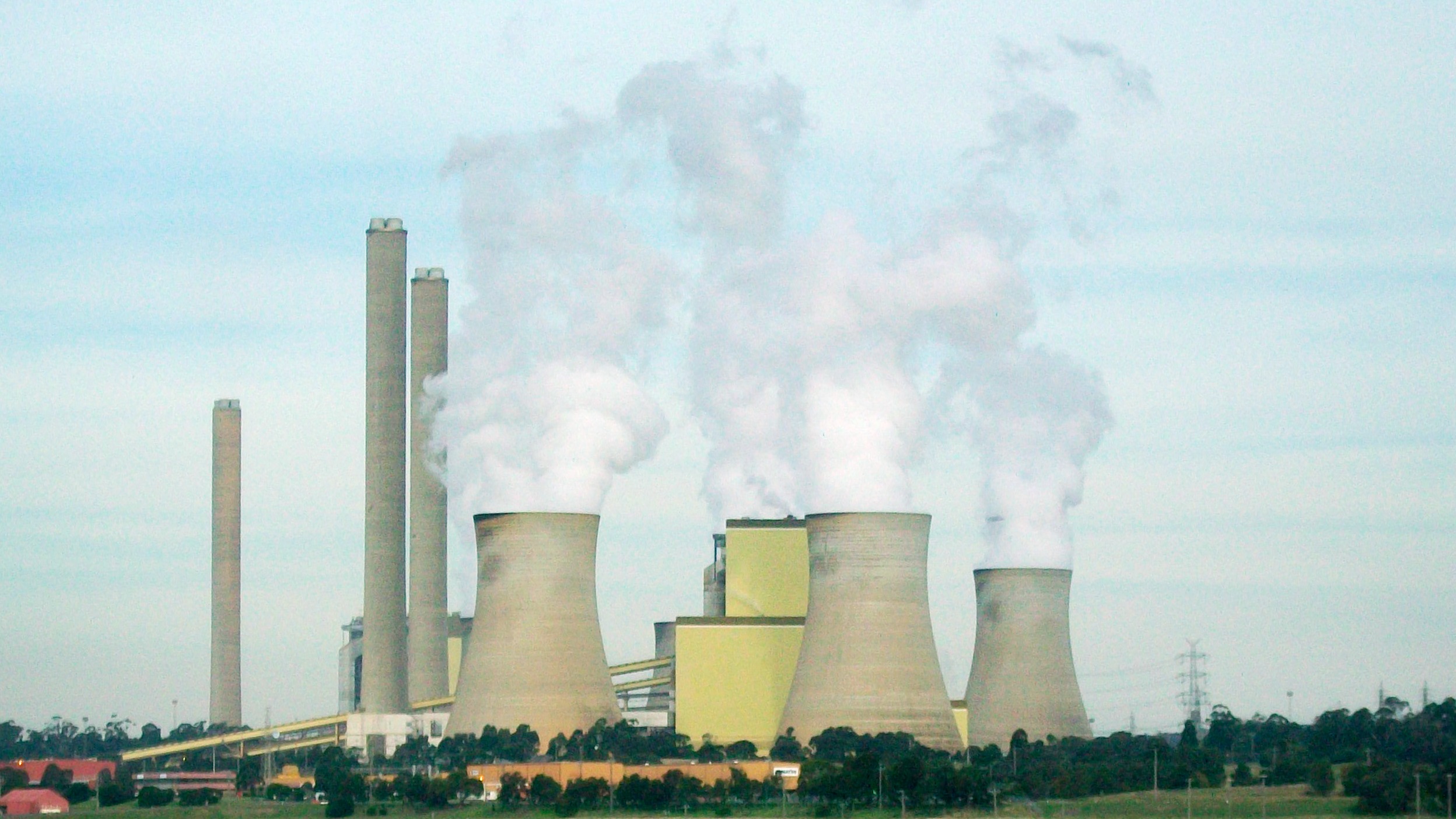 The changes are to ensure that the energy sector has enough time to build new power generation capacity to replace the planned exiting capacity, with the lead time required to build most forms of new generation capacity far exceeding the current 3½-year notice period, Australian energy minister Angus Taylor said. The government has requested the Australian Energy Market Commission to make changes to the National Electricity Rules, he said.
The proposed changes come as several utilities operating in Australia have brought forward the closure dates of their respective coal-fired plants, most of which are near the end of their technical life and are facing increasing competition from solar power generation during daylight hours and in turn reduce spot power prices and cause operating losses for the coal-fired power plants.
The proposed new rule also includes a new definition of 'longer term mothballing', within notice of closure arrangements, Taylor said. A longer term mothballed plant will be defined as a generator that will be unable able to dispatch electricity for nine months or longer over a 12-month period.
These generators will be subject to the same notice period that applies to permanent closures, to avoid potential gaming where generators could mothball a plant indefinitely without providing any notice or date of an intended closure, Taylor said. Under the proposed rule, the Australian Energy Regulator would investigate any notice that it suspects to be speculative.
In 2019 the government also set up a [task force to look into options to deal with the planned closure of the 1,680MW Liddell coal-fired power plant in New South Wales by April 2023, including a further extension to its lifespan or replacing it with a new coal-fired power plant.
Taylor has also had a plan where idle coal-fired power plants would be paid in case they are required during peak periods if demand surges or supplies from existing power generation plants are disrupted. This plan was opposed by the majority of Australia's state and territory governments.
The rule changes come ahead of an expected federal election to be held before the end of May.