Vestas, a Danish manufacturer of equipment for renewable energy that has production facilities in Russia, plans to exit the country, Danish TV network TV2 reported, citing a statement the company made at its annual general meeting.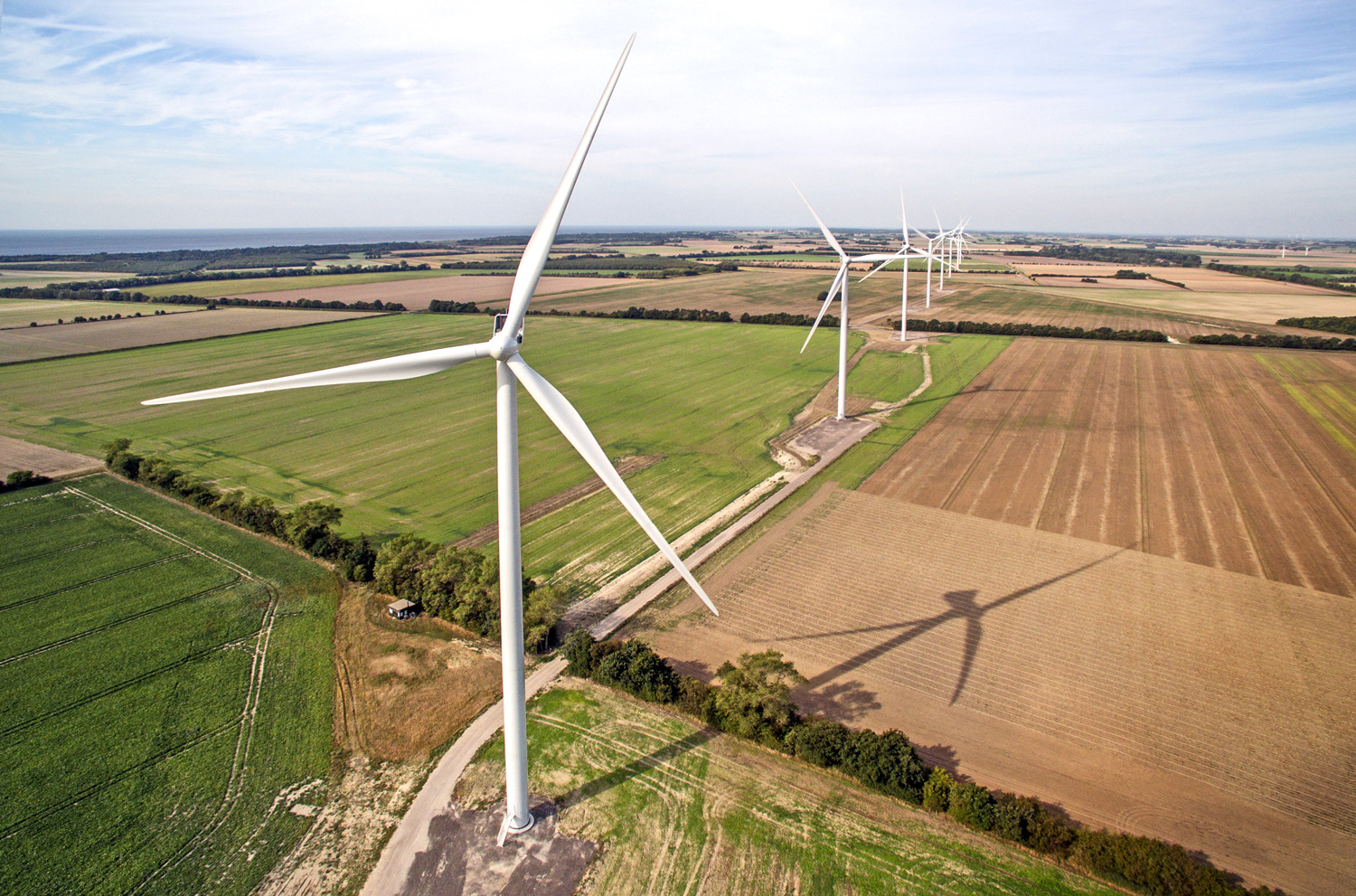 Vestas's departure will apply to its two plants in Russia, as well as customer support. The company plans to exit in a controlled manner, ensuring the safety and livelihood of its Russian employees, company CEO Henrik Andersen said at the meeting.
He said there will be a transition period during which certain activities will continue. The company plans to carry out an orderly transfer of its business in compliance with international and local law.
Vestas has two plants in Russia. Vestas Manufacturing Rus, a plant in Ulyanovsk that makes composite blades for wind turbines, started operations in December 2018. Vestas initially owned the plant in partnership with Rusnano, but bought out its partner last year. It also launched production of wind turbine gondolas with Rusnano at a Liebherr plant in Dzerzhinsk.
Vestas said earlier that it was suspending projects in Russia, which could affect its participation in the construction of the Novoalekseyevskaya, Grazhdanskaya, Ivanovskaya and Pokrovskaya wind farms. These wind farms are being built by the Wind Energy Development Fund, which is controlled by Finland's Fortum Group; Vestas is the company's technology partner. The company also said it was ending new commercial projects in Russia.
Forum said in early March that it had decided to halt all new investment projects in Russia. The company's Russian division, Fortum , which is 98.23% owned by the Finnish company, told Interfax at the time that the company planned "to complete previously begun investment projects," but "consideration of new investment projects has been suspended until further notice."
Subsequently, but before the report in Danish media, the Wind Energy Development Fund said on its website that it intended to launch the wind farms in Samara and Volgograd regions, as well as the solar power plant in Kalmykia in line with previously announced plans.