Minister Moon made the commitment during the IEA Ministerial Meeting.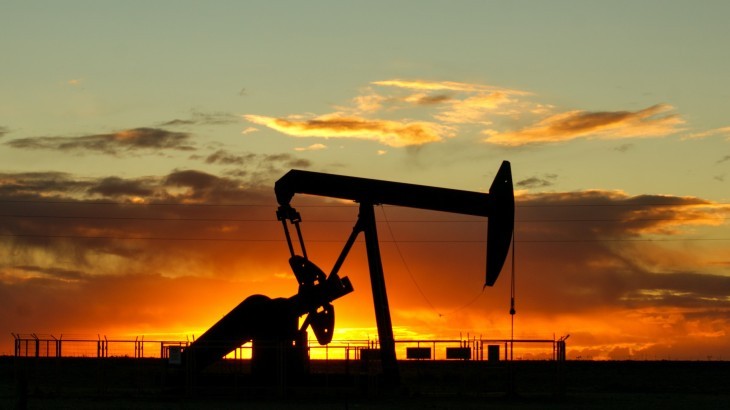 South Korea is committed to helping stabilise the energy market amidst the conflict between Russia and Ukraine, Trade, Industry, Energy Minister Moon Sung-wook said.

Minister Moon made the statement during the International Energy Agency Ministerial Meeting between 23 and 24 March 2022, where he joined other officials in approving the release of oil reserves.

"Korea will actively participate with IEA and in the joint efforts of the international community for stabilization of the energy market in light of the Ukraine situation," Moon said.

"Korea is willing to further assist in oil and gas cooperation measures in addition to the 4.42 million barrels of oil reserves set to be released."

IEA member states have agreed to release oil reserves to reduce market volatility. In addition, of the total 60 million barrels of oil reserves held by IEA member states, Korea is looking to release 4.42 million barrels.

Moreover, according to Minister Moon, Korea is making large-scale investments in new energy industries including hydrogen, energy storage systems (ESS) and energy IT.

The country is also eager to share its information and experience in handling storage and recycling of critical minerals.