China Petroleum & Chemical Corp.'s 2021 net profit more than doubled to its best level in nearly a decade on higher prices and demand for petroleum products.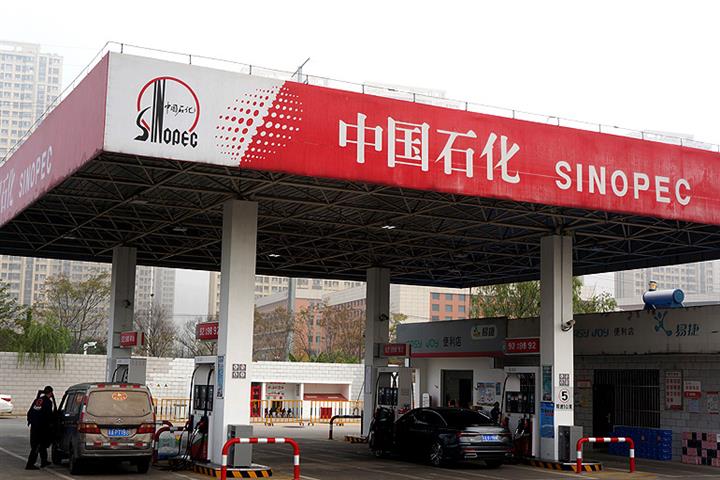 The Chinese oil major, better known as Sinopec, said Sunday that net profit for the year rose to 71.975 billion yuan ($11.31 billion) from CNY33.44 billion in 2020 as demand and gross margins of main products rose.

For the full year, total revenue rose to CNY2.741 trillion from CNY2.105 trillion on a sharp increase in the price and sales volume of refining products, it said.

Sinopec said it expects demand for refined oil products to continue to recover, and demand for natural gas and petrochemical products to continue to grow. However, "oil prices may face greater volatility risks due to geopolitical situation, changes in global supply and demand, inventory levels, and carbon peaking and neutrality targets," it said.

Sinopec's planned production of crude oil in 2022 is 281.20 million barrels, up from 279.8 million barrels produced in 2021. Its natural gas target is 1.257 trillion cubic feet, up from 1.199 trillion cubic feet last year.

Capital expenditure is planned at CNY198 billion, up from CNY167.9 billion in 2021.