Harbour Energy is on track to start high impact exploration drilling in its Andaman II PSC offshore Indonesia in the second quarter this year. The news adds to the excitement in Indonesia as other companies, including BP, look set to probe the archipelago's deep waters, following recent fiscal and regulatory enhancements.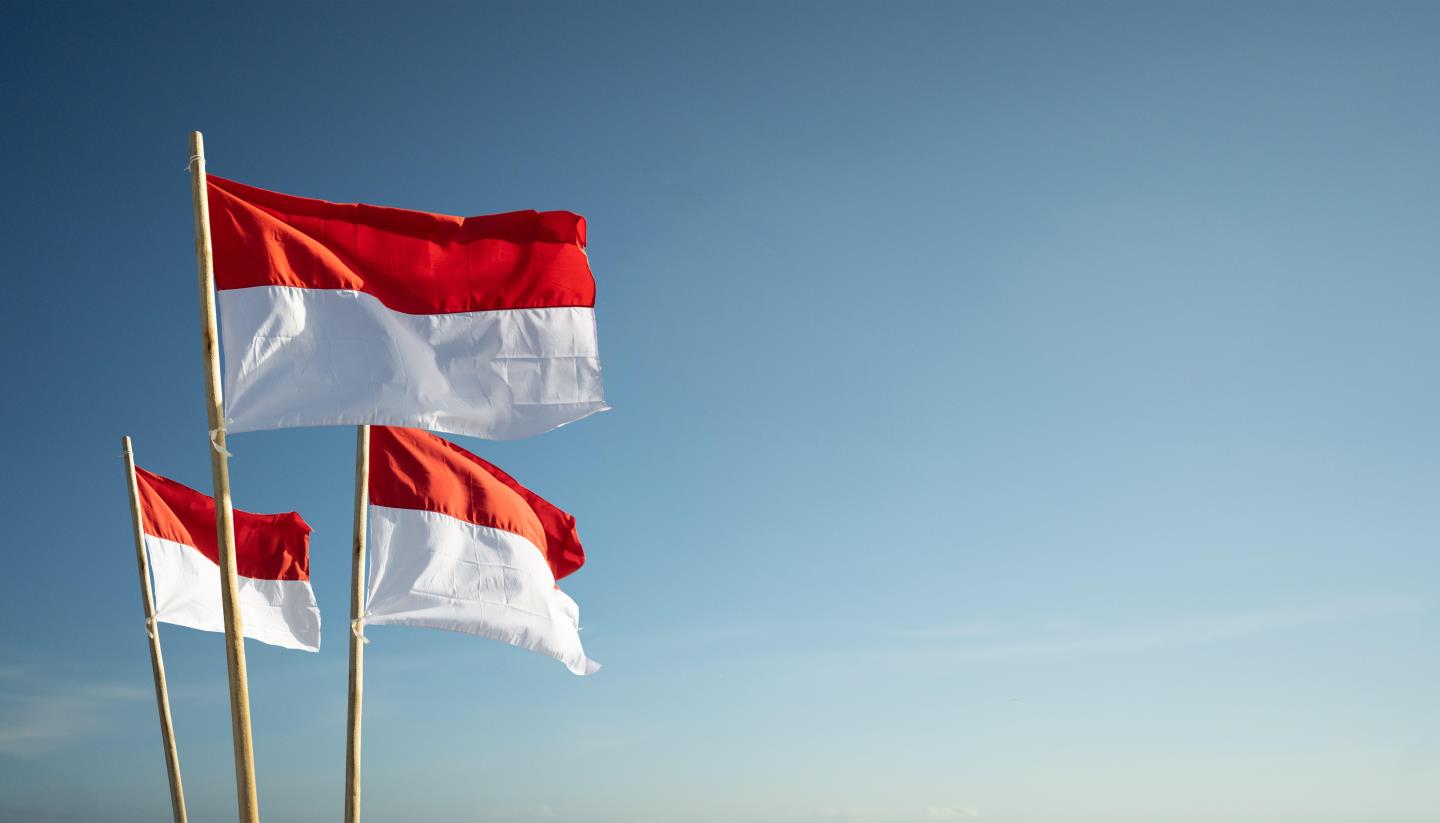 Harbour chief executive Linda Cook said last week that the West Capella drillship will arrive in a few weeks' time to drill the Timpan prospect in the north Sumatra basin. "We along with our partners BP and Mubadala, will be testing a very large gas prospect in the
heart of a region with significant growth in gas demand," she said.

The Timpam play opening well is targeting 300 million barrels of oil equivalent and is expected to be gas prone. The gross play potential is up to 12 trillion cubic feet and 400 million barrels of condensate.

"A commercial discovery would open a new deep-water play and could shine a new spotlight on Indonesia's exploration potential," Andrew Harwood, Asia Pacific research director at Wood Mackenzie, told Energy Voice.

The region, which is largely undrilled, offers the potential for big gas discoveries. Repsol and Petronas are also hoping to drill the much-anticipated Rencong-1X wildcat in the North Sumatra basin this year. The probe is targeting potential giant gas pockets in the Andaman III exploration Block in waters 1500 meters deep.

Mubadala is also in the process of seeking a deep-water drilling unit for its South Andaman PSC for exploration work next year.

Meanwhile, on Monday, BP announced that it had won new deep-water exploration blocks in Indonesia. BP said it will carry out deepwater oil and gas exploration offshore Indonesia after winning the rights to the Agung I and Agung II blocks as part of the nation's second bid round last year.

Indonesia is working hard to attract new exploration investment. "Recent fiscal and regulatory enhancements show a willingness to provide greater flexibility," said Harwood.

Indonesia can be encouraged by the commitment shown by BP, as well as Petronas, which also picked up new blocks, to add new acreage at a time of shrinking exploration budgets, added Harwood.

"Indonesia has awarded all four Direct Proposal blocks offered in its second 2021 bidding round to three companies. Malaysia's Petronas bags the shallow-water North Ketapang acreage in the East Java basin, while BP comes away with the Agung I and Agung II blocks in the same basin. The Bertak Pijar Puyuh production block onshore South Sumatra went to local contractor PT.Mitra Multi Karya. All four blocks are governed under Cost Recovery PSC regime," noted Harwood.

Recent fiscal and regulatory enhancements, which include improved contractor profit share, a reduction in first tranche petroleum (effectively reduced royalties) and the removal of minimum signature bonuses, are helping to stir interest in Indonesia.

"These changes help to improve Indonesia's attractiveness, but it remains to be seen whether these improvements and indeed these acreage awards will have an material impact on Indonesia's 2030 production aspiration of 1 mmbpd of oil and 12 bcfd of gas," said Harwood.

The Indonesian government estimates that $187 billion needs to be invested in its upstream sector to meet its 2030 oil and gas production targets of 1 million barrels per day of oil and 12 billion cubic feet per day of gas.

In 2020, oil production averaged 743,000 barrels per day, down 7.2% year-on-year and gas output was 63.2 billion cubic metres, down 6.8% year-on-year, data from BP's Statistical Review of World Energy showed.

"Carbon capture is going to be crucial to efforts to decarbonise oil and gas operations, and to produce energy with a lower emissions footprint. Indonesia is still drafting its carbon capture legislation – expediting this regulation could unlock new investment in carbon capture solutions that can enable new oil and gas supply," added Harwood.