StoreDot has secured a multi-million-dollar investment from Ola Electric for R&D and to scale up mass production for its XFC cells, which will be initially capable of delivering 100 miles of range in five minutes of charge by 2024.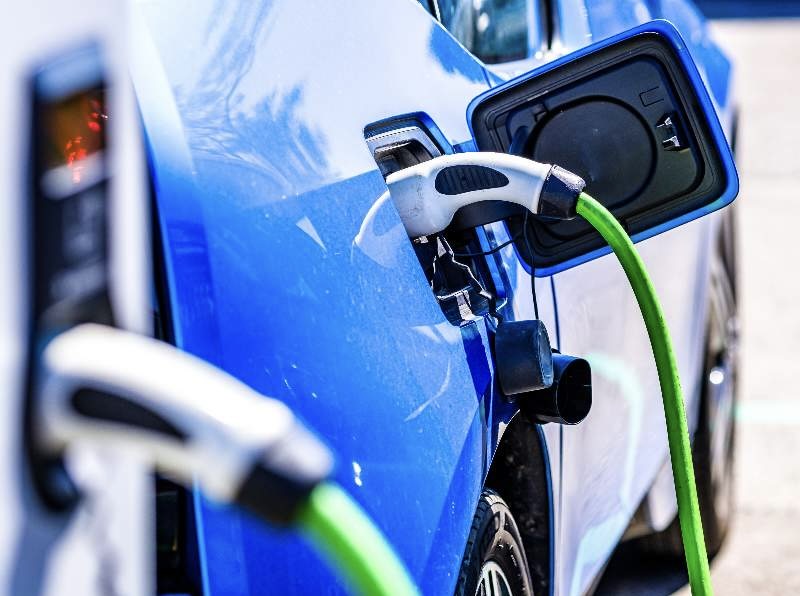 Storedot, the Israeli battery technology company focused on extreme fast charging (XFC) technologies for electric vehicles (EVs), has secured the investment from Ola Electric, an Indian EV manufacturer. Ola Electric is planning to incorporate and manufacture StoreDot's fast-charging battery technologies for future EVs in India.

The new funding comes as part of StoreDot's Series D investment round. It will be used for research and development (R&D) and to accelerate the scaling up to mass production for its silicon-dominant anode XFC lithium-ion cells. These will be initially capable of delivering 100 miles of range in five minutes of charge by 2024.

StoreDot CEO Dr Doron Myersdorf commented on the investment in a statement: "Both companies are committed to delivering a zero-emissions world, breathing clean air in our cities and ensuring that EV drivers never have to worry about charging times and range anxiety.

"We continue to focus on offering our customers a clear, hype-free technology roadmap that extends far into the future while delivering 100 miles of range in just a 2-minute charge, within a decade."

The announcement comes in as Ola Electric ramps up its R&D investments in advanced cell chemistry and manufacturing, battery technologies and new energy systems.

Bhavish Aggarwal, Founder and CEO, Ola, also stated: "The future of EVs lies in better, faster and high energy density batteries, capable of rapid charging and delivering higher range.

"We are increasing our investments in core cell and battery technologies and ramping up our in-house capabilities and global talent hiring, as well as partnering with global companies doing cutting edge work in this field. Our partnership with StoreDot (…) is of strategic importance and a first of many."

Sign up to our newsletter and stay informed
Ola Electric also recently announced a $100 million investment to set up Ola Futurefoundry, its global centre for advanced engineering and vehicle design. The new centre hopes to drive momentum for its future range of EVs, including four and two-wheelers in collaboration with its Bengaluru centre.

StoreDot is also working closely with major automotive manufacturers on next-generation EVs and architectures, conducting real-world tests with the silicon-dominant-anode advanced '100in5' cell samples.