Bloomberg said the company is proposing to build six projects with a combined capacity of 17 GW and has applied for environmental permits from the Brazilian Institute of Environment and Renewable Natural Resources (Ibama).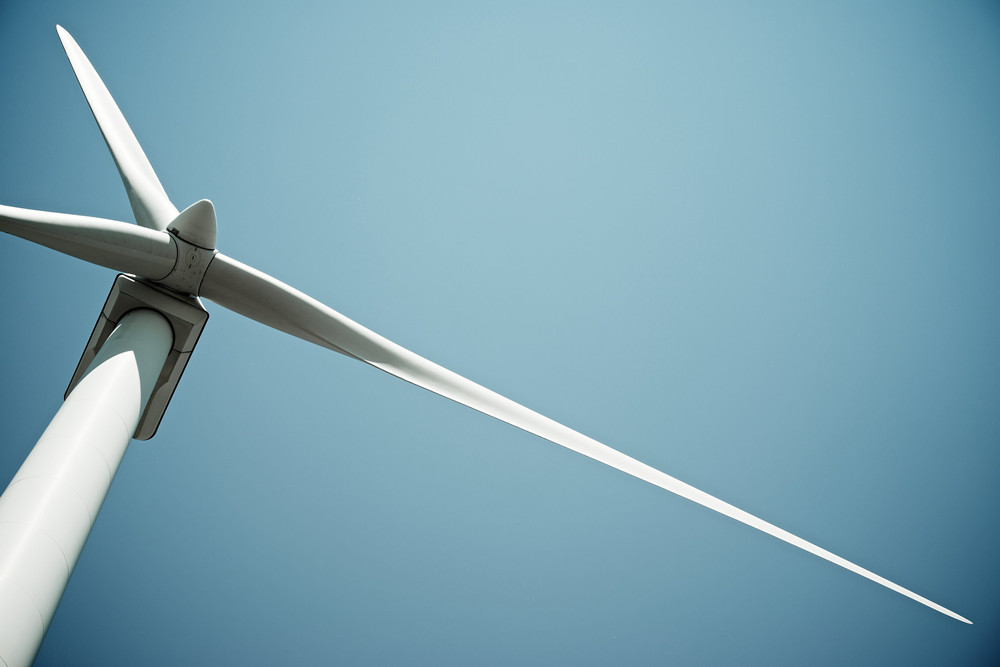 The story quoted Shell's head of renewable energy generation in Brazil, Gabriela Oliveira, who described the applications as "the first step" in the development process.
Bloomberg's report said Ibama is currently considering proposals for more than 80 GW of offshore wind in Brazilian waters.
As recently highlighted by OWJ, the Brazilian Government has published a decree setting out procedures for 'assignment of use' of areas for offshore windfarms.
In a 25 January 2022 statement, the Brazilian Government said the decree "constitutes an important advance" in the development of offshore wind in the country. It was developed by the Ministry of Mines and Energy (MME), other ministries, Ibama and national and international organisations.
The aim is to simplify procedures and bring about the necessary legal certainty for investors interested in developing offshore windfarms in Brazilian waters.
Brazilian waters have very favourable characteristics for offshore wind, with 7,367 km of coastline, and an extensive continental shelf with shallow waters.