They will cooperate in areas including electric vehicles, solar, and wind energy, amongst others.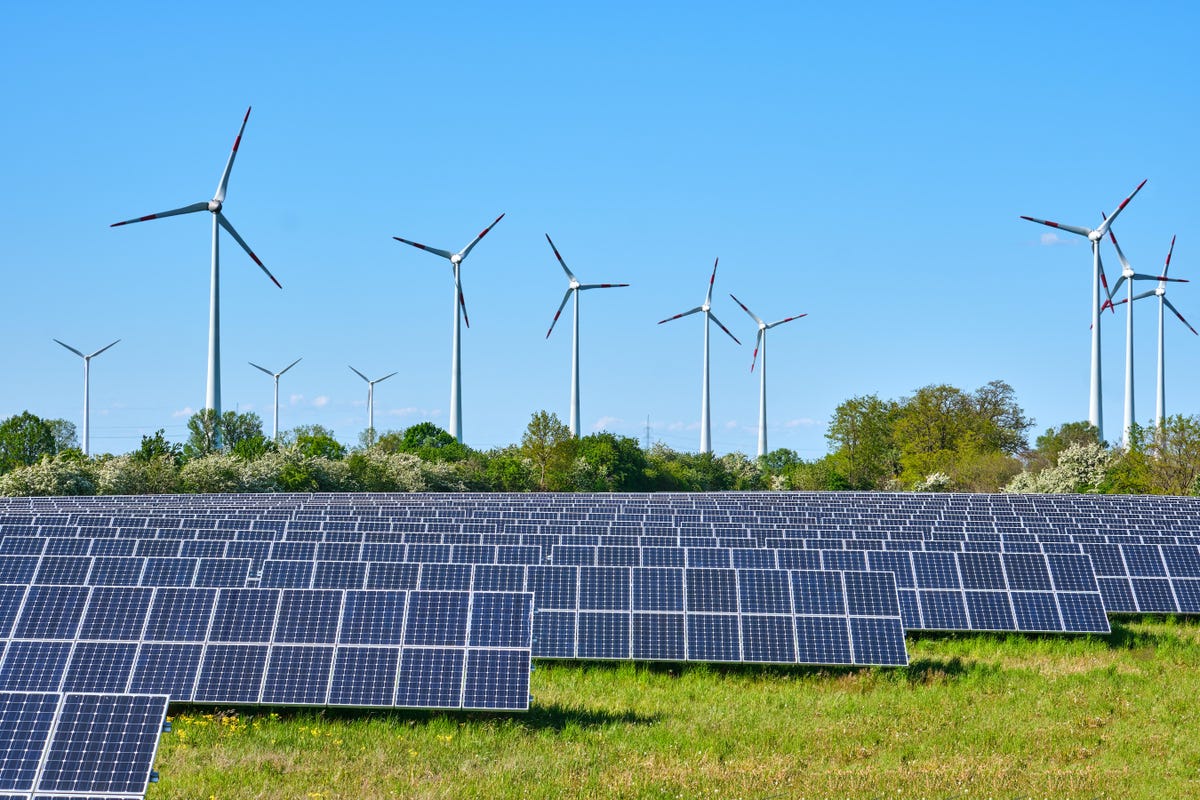 India and Japan launched the Clean Energy Partnership (CEP) which aims for a cooperation between the two governments in addressing economic growth, climate change, and ensuring energy security.
In a joint statement, the two countries said the partnership covers areas such as electric vehicles, storage systems including batteries, and electric vehicle charging infrastructure, solar energy, green hydrogen/ammonia, and wind energy.
They will also exchange views on their respective energy transition plans, energy efficiency, carbon capture, utilisation, and storage, and carbo recycling.
This was held at the 14th India-Japan Annual Summit led by Indian Prime Minister Narendra Modi and Japanese Prime Minister Kishida Fumio, who made an official visit to India.
"India and Japan acknowledge the need to explore a variety of options to ensure [a] secure and stable supply of energy for achieving both goals of sustainable economic growth and addressing climate change. They share the view that there is no single pathway to achieve [a] low-carbon economy, but rather there are different paths for each country," according to a statement by India's Ministry of External Affairs (MEA).
MEA added that the cooperation under the partnership will be anchored on the work covered in the India-Japan Energy Dialogue which was established in 2007.
The implementation of the partnership will also be undertaken under the dialogue, with the existing five working groups will be merged into four namely electricity and energy conservation, new and renewable energy, petroleum and natural gas, and goal.
It added that cooperation may also be pursued in other areas including those taken under collaboration between leading research institutions and private sector from both countries.
These sectors which are "sunrise areas of growth and the biggest business opportunities" will include disposal, recycling and reclamation of useful material from batteries, solar panels, turbines, blades, and electronics.
The ministry also said that this will include clean steel, clean construction, sustainable urban development, and sustainable development of water resources and their use.
It said that cooperation should also be established on a "long-term basis" in research and development, transfer of technology, training and capacity building, and low-cost long-term financing, and not just in the manufacturing sector to build a resilient global supply chains.
"The partnership will lead to clean growth by boosting job creation, innovation and investments. It will also demonstrate to the world that India and Japan are at the forefront in delivering on the ambitious climate and sustainable development goals," the MEA said.
The joint statement also said that two nations committed to discuss the creation of the Joint Crediting Mechanism between India and Japan for the implementation of Article 6 of the Paris Agreement. They also reaffirmed their commitment to promote environmental cooperation in other areas and welcomed the signing of an MoC for cooperation in decentralised domestic wastewater management.