This came following the COP26 last year which sought to accelerate the shift to renewables.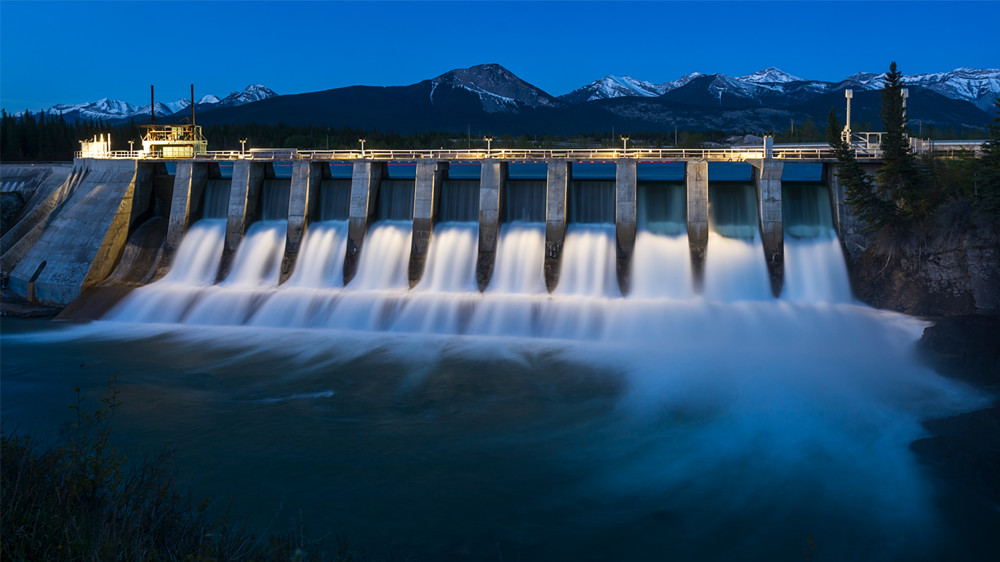 The International Hydropower Association (IHA) launched a global campaign calling for urgent investment in hydropower to address climate change, accelerate net-zero emission goals, and reinforce energy security.
In a statement, the IHA said the global campaign, which runs under the slogan "We can, with hydropower," came following the United Nations Climate Change Conference (COP26) wherein leaders committed to "phase down coal" and speed up the energy transition.
The campaign promotes how harnessing sustainable hydropower as a complement to variable renewables like wind and solar help achieve net-zero and greater energy resilience.
"We cannot afford any more delays in taking action to shift away from fossil fuels like coal. With hydropower, we have a proven, clean technology that can supercharge the deployment of renewable energy systems and set us on the pathway towards net-zero," IHA Chief Executive Eddie Rich said.
"By combining the strengths of wind, solar and hydropower, we can rapidly reduce our reliance on fossil fuels and bring stability and security to energy grids. Wind and solar energy can be stored in water, and then released quickly whenever we need it," he added.
The chief executive added that hydropower provides affordable energy to communities over the long term as it generates electricity all year round at a low running cost.
However, he noted that projects can take up to a decade to build and would need "significant upfront investment."
"If we do not act now, then we will miss our opportunity to set a realistic course for net zero by 2050," he said.