The International Energy Agency (IEA) has released a report and roadmap for Moldova to guide their system integration of renewables.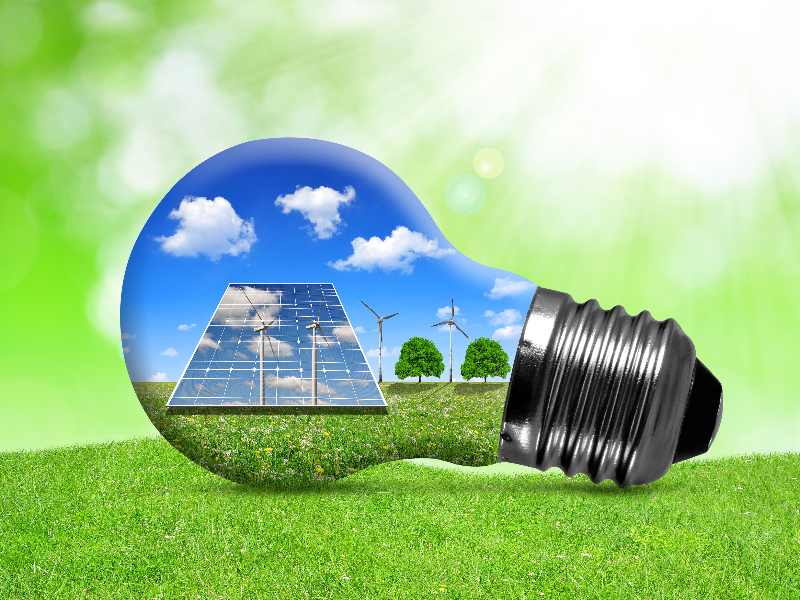 The roadmap was launched in the hope of supporting Moldovan policymakers at all levels to meet energy goals. It aims to assist them with a vision towards a clean, secure and modern electricity system.
The roadmap was presented along with the Ministry of Infrastructure and Regional Development, featuring input from the European Bank for Reconstruction and Development, Hitachi and WindEurope. It was developed as part of the IEA's work through the EU4Energy Programme.
The roadmap examines tangible steps the government can take to enhance the power system and facilitate investment in renewables. This would also entail removing barriers to deployment and establishing flexible electricity markets with strengthened regional coordination.
The electricity system in Moldova is characterised by its reliance on imports, which supplied 69% of demand in 2020. Renewable electricity accounted for just over 12% of domestic generation, though there remains over 27 GW of potential renewable generation capacity via wind, solar, biomass and hydro.
Developing renewable electricity would help Moldova achieve its national energy strategy and increase the country's energy security. It would also bring significant socioeconomic and environmental benefits.
By encouraging investment in renewables, Moldova could reduce its reliance on imported natural gas while maximising the consumption of domestic energy resources. Other benefits include reducing health problems from air pollution and providing green jobs, particularly in rural areas.
This news preceded an announcement from Kadri Simson, EU Commissioner for Energy, that Ukraine and Moldova have been integrated onto the continental European grid. This will help the countries stay self-sufficient during times of war.