Coal-fired power plants in Vietnam are facing a shortage of coal supplies after COVID-19 infections disrupted the operations of local miners and due to the high global cost of importing the fuel, the government said on Thursday.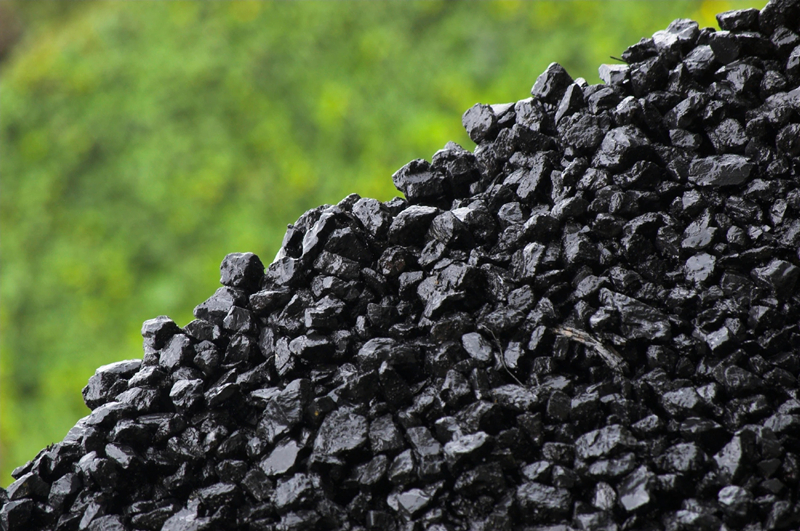 Power plants operated by state utility EVN only received last month 69% of coal agreed in contracts with state-run miners Vinacomin and Dong Bac, the government said in a statement.
Vietnam, a manufacturing hub with one of the fastest growing economies in Asia, is heavily reliant on coal for power generation.
Vinacomin, the country's largest coal miner, said its operations had been affected by a shortage of miners because of the coronavirus pandemic, the statement said.
"The Ukraine-Russia conflict has also pushed up prices for oil, gas and coal in... international markets," the government said, adding that sanctions related to the crisis had also hurt shipping activities.
Vietnam turned from a net coal exporter to a net importer nearly a decade ago, with most of its imports currently supplied by Indonesia, Australia and Russia.
The country's coal imports in the first two months of 2022 fell 17.9% from a year earlier to 3.89 million tonnes, customs data showed, though the value more than doubled to $859 million.
Its domestic coal output rose 5.3% in the January-February period from a year earlier to 7.12 million tonnes, according to government data.
The Ministry of Industry and Trade has said Vietnam would limit its coal exports at 2 million tonnes this year.
The government has ordered coal mining firms to take all necessary measures to boost production and meet supply contracts.
"There must not be a shortage of coal for electricity generation in any circumstances," the statement said.
Vietnam has in recent weeks also been facing a shortfall of petroleum products after its largest refinery in January cut its production due to a dispute over crude procurement.
The country has also said it may need to double the installed amount of coal-fired electric generation by 2030.