State-run Indian Oil, BPCL, HPCL and MRPL are preparing to purchase heavy volumes of Russian crude that's going at a deep discount to help ease the margin pressure oil refiners are facing due to their inability to pass on fuel cost increases in the domestic market, according to people familiar with the matter.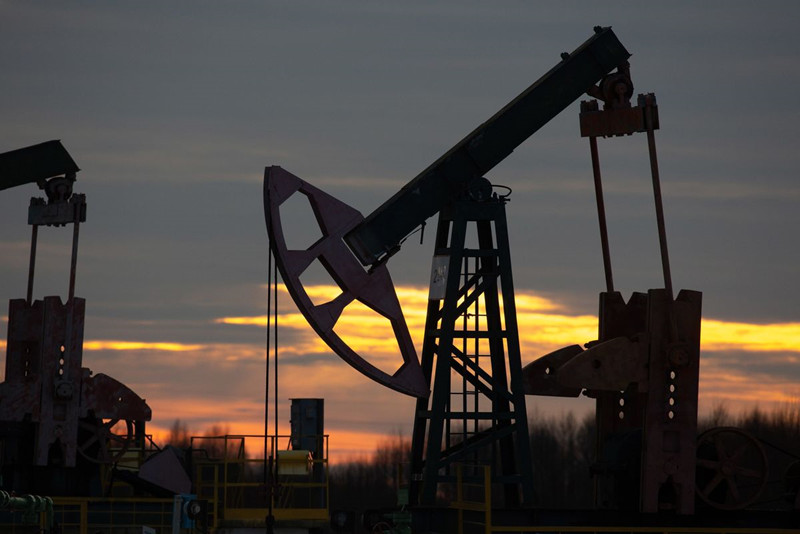 Companies would make the move in a day or two after they achieve clarity on insurance, freight and payment for the Russian oil in view of the Western sanctions on Russia for its invasion of Ukraine, the people cited earlier said.

Indian and Russian officials, bankers and corporate executives have been deeply engaged over the last many days to figure out a safe transaction. Oil companies and banks are in talks with the Reserve Bank of India to configure a payment mechanism, which appears to be the biggest hurdle in Russian crude purchase, the people said. Paying for Russian oil to non-Russian entities, such as a trader, may not be problematic but payment to Russian entities is.

The energy sector per se doesn't face sanctions but the commodity is attracting fewer buyers as financiers and insurers, scared of sanctions, are unwilling to touch cargoes. Even finding ships is hard today though falling prices are likely to make their availability easier, people cited earlier said.

India buying Russian crude wouldn't violate US sanctions, White House Press Secretary Jen Psaki has said. "But also think about where you want to stand when history books are written at this moment in time," she said. "Support for the Russian leadership is support for an invasion that obviously is having a devastating impact."

Indian refiners should safeguard their interests, an industry executive said. "If Europe can buy so much from Russia, why can't we?" the executive said.

Indian refiners see cheaper Russian crude as an opportunity to lower their cost amid price hikes by traditional suppliers in the Middle East.