Asia maintains lead in renewables generation growth, Fitch reported.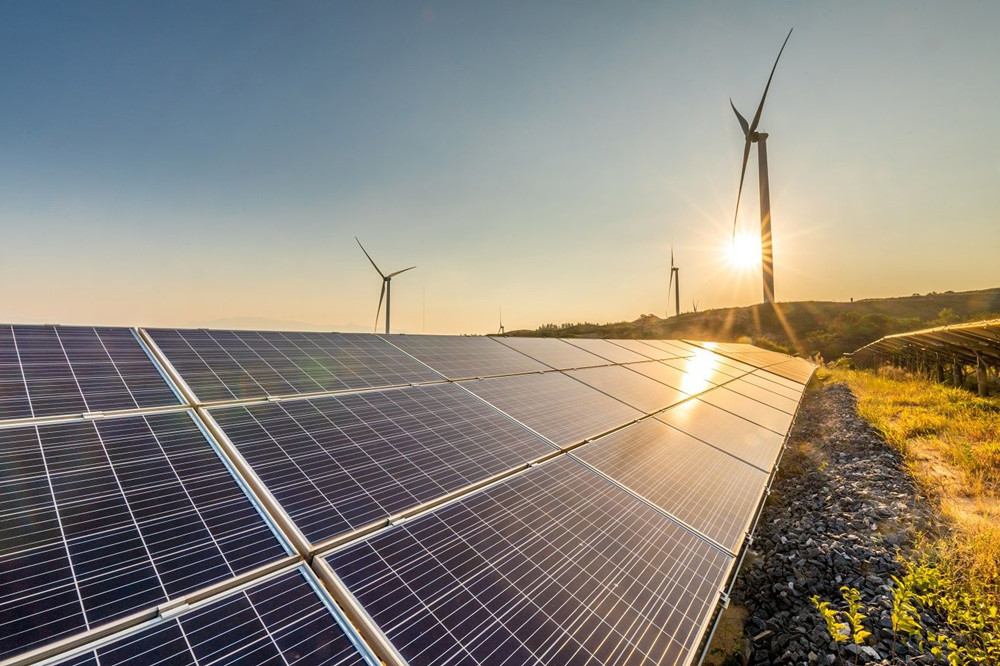 Wind power is expected to see "greater" growth in generation that could exceed solar power in the next decade, Fitch Solutions reported.
Fitch noted this is due to the increasing manufacturers of wind turbine in the region. It is also boosted by a high conversion efficiency.
Wind and solar power are likely to be the key drivers of Asia's renewables generation growth that keeps it in the lead against other markets.
Despite, Fitch noted that coal power generation will remain a dominant power supply as solar and wind power continue to be intermittent.
Moreover, the United Arab Emirates, along with Egypt, will remain as the leaders in non-hydropower renewables capacity growth in the Middle East and North Africa region until 2030.
Non-hydropower renewables, however, will likely remain marginal in the region's overall power mix, accounting for less than 6% of its total generation in ten years.
"Solar power will remain the dominant renewables type in the MENA region, attracting continued investment to drive strong growth over the coming decade," Fitch said.