Tokamak Energy has demonstrated what it says was "a world-first" with its privately-funded ST40 spherical tokamak, achieving a plasma temperature of 100 million °C, the threshold required for commercial fusion energy.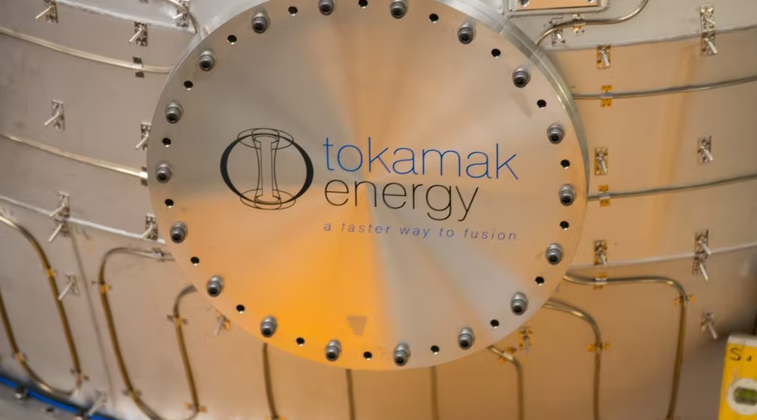 "This is by far the highest temperature ever achieved in a spherical tokamak and by any privately funded tokamak," the UK-based company said.

Tokamak Energy, which in 2020 raised £67m in a funding round, said that while several government laboratories have reported plasma temperatures above 100m °C in conventional tokamaks, this milestone has been achieved in just five years, for a cost of less than £50m ($70m), in a much more compact fusion device.
"This achievement further substantiates spherical tokamaks as the optimal route to the delivery of clean, secure, low cost, scalable and globally deployable commercial fusion energy," the company said.

The 100m °C temperature result has been verified by an independent advisory board.

Tokamak Energy is pioneering the combination of compact spherical tokamaks and high temperature superconductors (HTS) to generate fusion energy on a commercial basis. Spherical tokamaks are powerful, efficient and cost-effective while HTS allow them to operate continuously.

The ST40 device will now undergo an upgrade and be used to develop technologies for future devices. The ST-HTS, which will be the world's first spherical tokamak to demonstrate the full potential of high temperature superconducting (HTS) magnets, is due to be commissioned in the mid-2020s. This device will demonstrate multiple advanced technologies required for fusion energy and inform the design of a fusion pilot plant, to be commissioned in the early 2030s.

The company is also manufacturing a complete HTS magnet system, which will be the first validation of strong magnetic fields with HTS coils in a spherical tokamak.