The 800MW floating offshore wind plant is a project of Progression Energy.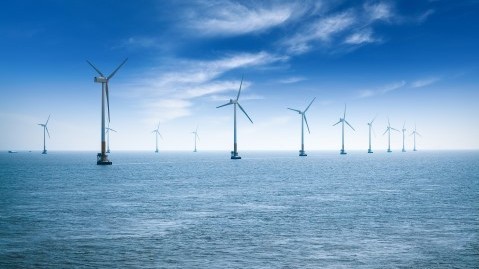 Mainstream Renewable Power and Aker Offshore Wind have completed a transaction, acquiring an initial 50% of an 800-megawatt floating offshore wind project in Japan.
"With the successful closing of the transaction, the parties will now collectively continue to progress the project," they said in a statement.
The companies said the project of Progression Energy "is a well-formed early-stage development opportunity" and is located at a site ideal for floating wind and near good grid connections.
Japan is targeting to expand its offshore wind energy capacity to 10 gigawatts (GW) by 2030, and 30GW to 45GW by 2040, they said, citing the Ministry of Economy, Trade and Industry.
The transaction was announced in August 2021, the firms said.