Electric vehicle market leader Tesla is seemingly on the verge of offering a new version of its Model Y with a range of 279-miles (449-kilometres) which some are speculating could be the promised Model Y with the 4680 cells and battery pack expected to be built at Gigafactory Texas.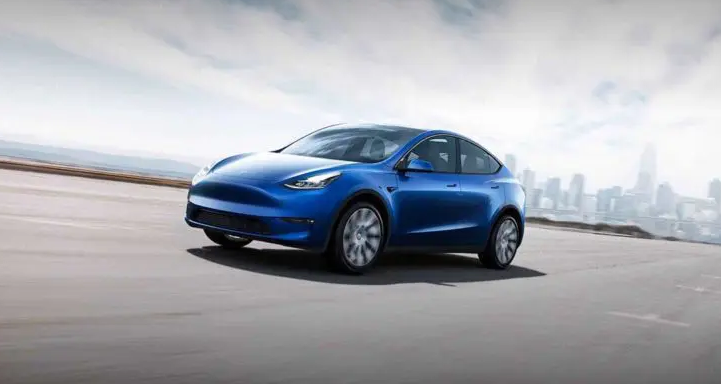 The new variant has been listed on the US-based EPA's Fuel Economy website, alongside the existing RWD, Performance and Long Range variants, and there is speculation it could herald the imminent launch of the highly anticipated Tesla Model Y with a new format of battery cells.

The Driven reported back in November that Tesla was moving closer to making the first EVs with 4680 cells at its Gigafactory Texas, following the revelation of the new battery development back in September 2020.


Officially, in the United States, Tesla only sells two versions of the Model Y – the Model Y Long Range AWD with a range of 330 miles and starting at $60,000, and the Model Y Performance with 303 miles of range and starting at $65,000.

The EPA also shows the outdated Model Y Standard Range RWD which Elon Musk discontinued after being unsatisfied with the vehicle's range, but the EPA's Fuel Economy website now also shows the 2022 Tesla Model Y AWD with a range of 279 miles.

Media speculation is based on the fact that the 279 miles of range is much less than the current Model Y Long Range AWD at 330 miles of range, and thus this new Model Y could be a dual-motor powertrain but with the smaller and slightly more efficient 4680 battery pack that has been promised.