Crude oil futures were lower in Asian trading March 14 as Russia-Ukraine peace talks continue even as attacks increase in western Ukraine near Poland.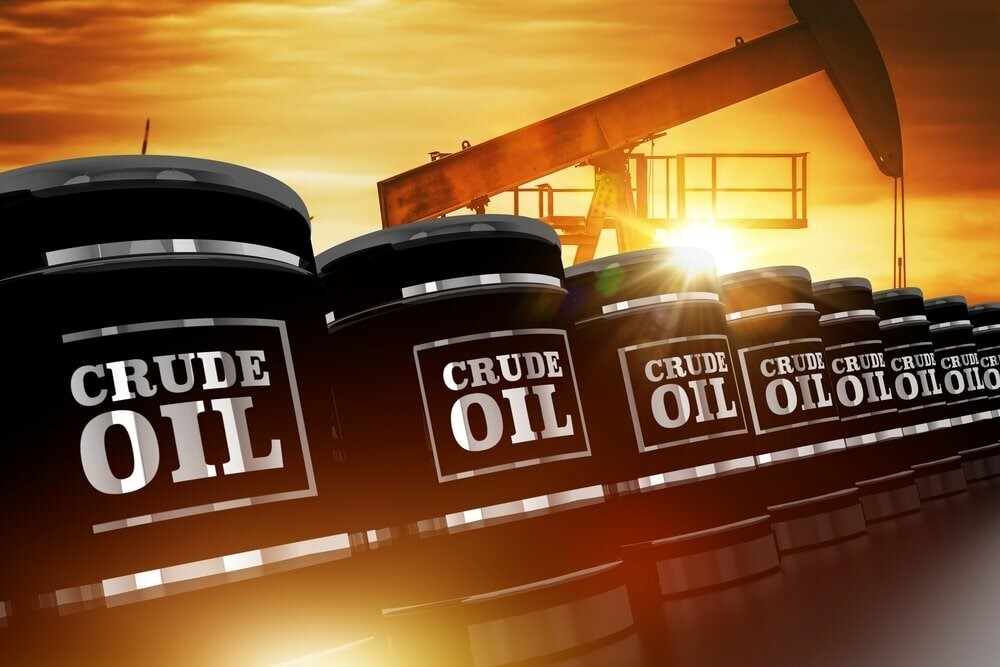 At 1:15 pm Singapore time (0515 GMT), the May ICE Brent futures contract was down $2.17/b (1.93%) from the previous close at $110.50/b, while the April NYMEX light sweet crude contract was down $3.34/b (3.05%) at $105.99/b.
Russian and Ukrainian negotiators are set to hold a meeting March 14 even as air attacks continue in western Ukraine."If we compare the positions of both delegations at the start of the talks and now, we see significant progress," Leonid Slutsky, a senior member of Russia's negotiating team, told the state-run television network RT.
This has been echoed by Ukraine Advisor to the Head of the Office of the President Mykhailo Podolyak, who shared on twitter March 13 that Russia has stopped issuing "ultimatums" and has been listening to Ukraine. The US believes that the sanctions placed on Russia are derailing Russia's economy. "That pressure is beginning to have some effect. We are seeing some signs of a willingness to have real, serious negotiations," US Deputy Secretary of State Wendy Sherman said March 13.
Meanwhile, the slowdown in US-Iran talks has for now derailed hopes for the return of up to 1.5 million b/d of Iranian oil and natural gas exports at a time when crude prices have soared due to Western sanctions imposed on Russia.
"Iranian nuclear talks have been suspended due to external factors and so dashing hopes of increased oil supply from elsewhere amid Russian disruptions. Progress in talks has slowed recently due to Russia wanting guarantees that current sanctions against Russia will not impact their trade, investment and economic cooperation with Iran. In addition, over the weekend, Iran claimed responsibility for a missile strike near the US consulate in the city of Irbil in Northern Iraq," Warren Patterson of ING shared in a note March 14.
Dubai swaps edged lower with the May Dubai swap value below the $100/b mark mid-morning Singapore time March 14.
At 11:00 am Singapore time, the May Dubai swap was pegged at $98.03/b, down from $99.15/b at close March 11.