The company, which will also not sign new contracts with Russian firms, said exposure from this withdrawal is not material.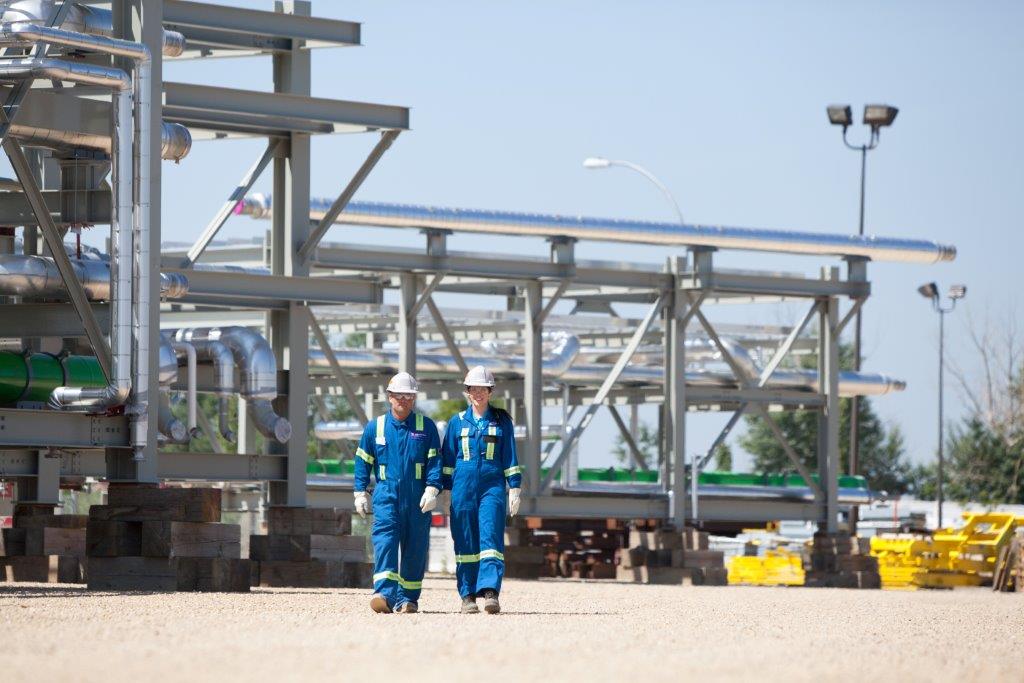 Worley operates in Russia through its subsidiary OOO VSK-Vekois. Credit: Worley.

Australia-based engineering firm Worley has decided to suspend its operations in Russia in response to invasion of Ukraine.
The Australian firm said it has started withdrawal of its services from Russia and will not enter into new contracts with Russian firms.
In a press statement, the company said: "Worley's exposure from this withdrawal is not material to the Worley global business. Consistent with our purpose and values we prioritise the safety, health and well-being of our people, including those in Russia."
Worley operates in Russia through subsidiary OOO VSK-Vekois, which is involved in the construction and operation of the Sakhalin-1 and Sakhalin-2 project facilities.
VSK-Vekois provided services for Gazprom's Vladivostok LNG project, Rosneft's Tuapse Oil Refinery, Novatek's Yamal LNG and Arctic LNG 2 projects among others, according to Interfax.
Separately, Norwegian state oil company Equinor said it has stopped trading oil from Russia as part of its plan to exit the oil-rich country, reported Reuters citing Equinor CEO Anders Opedal.
Opedal said: "When we said we wanted to start exiting the (Russian joint venture), we also stopped from that date trading with Russian oil."
Equinor's senior executive was cited by the news agency as saying that the oil company was also exploring ways to produce additional gas from its Norwegian fields to meet the demand in European nations in the upcoming summer.
Russia, despite facing mounting sanctions in the wake of its military war against Ukraine, said it is committed to meet the contractual obligations, reported Reuters.
Amid Russia-Ukraine conflict, oil prices have dropped as major producers are considering increasing output over fears of escalating oil import bans on Russia.
Brent crude futures fell 16 cents, or 0.15% to reach $109.17 a barrel at 0434 GMT whereas US West Texas Intermediate (WTI) crude futures increased 2 cents, or 0.02%, to $106.04 a barrel, according to Reuters.