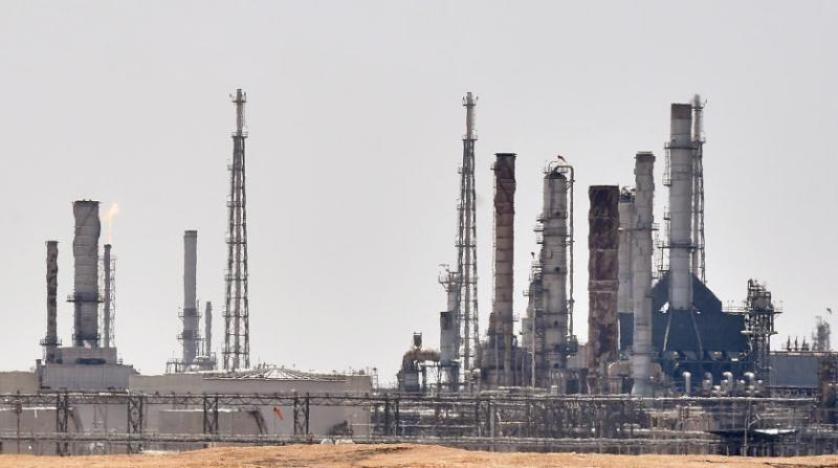 A refinery in Riyadh. (File photo)
A refinery in Saudi Arabia's capital, Riyadh, was attacked by a drone on Thursday morning but petroleum supplies were not affected, Saudi state news agency SPA reported early on Friday.
The attack caused a small fire that was controlled and did not result in any injuries or casualties, SPA said citing a statement by an energy ministry official.
"The refinery's operations and supplies of petroleum and its derivatives were not affected," the statement said.
"These repeated acts of sabotage and terrorism on vital installations and civilian structures ... do not just target the Kingdom but aim to undermine the security and stability of global energy supplies," the statement said.
It reiterated the Kingdom's call on the world and its organizations to stand against such terrorist acts and confront all the parties that carry them out or support them.