Eni, which has already suspended its JVs with Russia's Rosneft, has take-or-pay gas contracts with Russian energy firm Gazprom.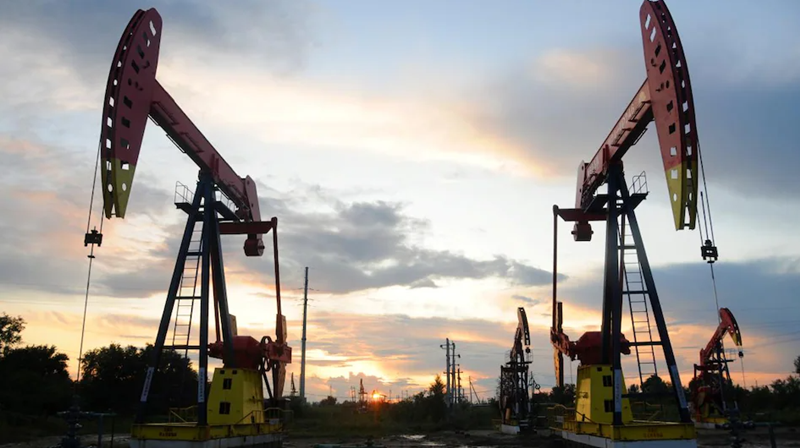 Italian energy group Eni has decided to cease oil purchases from Russia, in response to its military offensive launched against Ukraine, reported Reuters.
The company was cited by the news agency as saying in emailed comments: "Eni has suspended the stipulation of new contracts related to the procurement of oil and oil products from Russia."
The Italian firm, which is under long-term take-or-pay gas contracts with Russia's Gazprom, purchased 22.5 billion cubic metres (bcm) of gas from Russia in 2020.
Eni recently announced that it plans to sell its stake in the Blue Stream pipeline joint venture (JV), with the Russian-majority state-owned energy firm Gazprom.
With a capacity of 16bcm per year, the Blue Stream pipeline is designed to supply Russian gas to Turkey.
Eni also suspended its JVs with Russia's Rosneft, pertaining to exploration licences in the Arctic area.
After Russia's invasion of Ukraine, Italy has been seeking alternative gas sources from countries such as Algeria, Qatar, and Azerbaijan, to reduce its reliance on Russia.
Oil prices have increased on deliberation that OPEC member UAE would boost supply to address the output gap, due to sanctions on Russia.
The increase in oil prices followed a 13% slump in the previous session, marking its biggest one-day drop since 21 April 2020.
Brent crude futures increased by $3.10, or 2.8%, to settle at $114.24 a barrel at 04:19 GMT. US West Texas Intermediate (WTI) crude futures surged by $1.58, or 1.5%, to reach $110.28 a barrel, reported Reuters.