G7 energy ministers on March 10 called on OPEC to "play a key role" in boosting oil supplies to international markets where production is not meeting full capacity.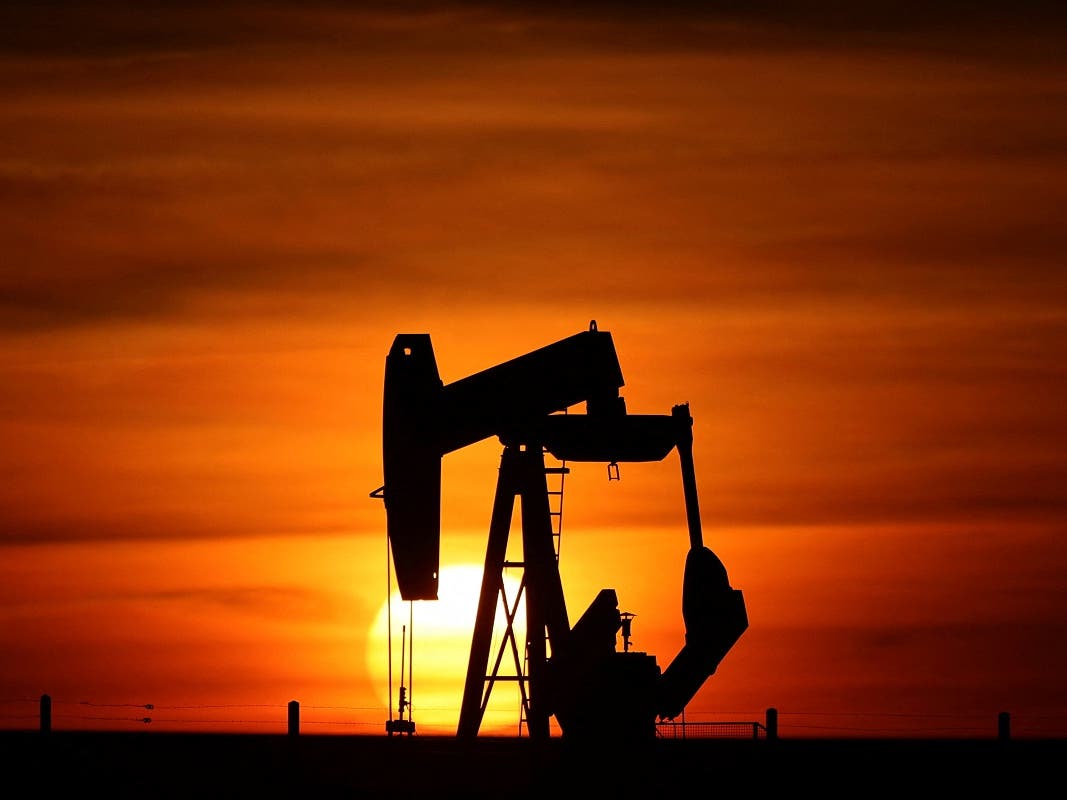 "We call on oil and gas producing countries to act in a responsible manner and to examine their ability to increase deliveries to international markets, particularly where production is not meeting full capacity, noting that OPEC has a key role to play," the energy ministers said in a joint statement."This will help to ease tensions and note with appreciation announcements already made to this end."
The joint statement was issued following the end of an extraordinary ministerial meeting hosted by Germany, where the ministers discussed the state of energy markets and the means to ensure stable energy supply amid Russia's invasion of Ukraine.
The International Energy Agency's Executive Director Fatih Birol also attended the energy ministerial meeting along with energy ministers from the G7 group -- the UK, US, Canada, Japan, Germany, France and Italy.
While welcoming the IEA's release of 61.7 million barrels of oil from its coordinated action, the G7 energy ministers said the group stands ready to take additional action as the situation requires.
Amid increased pressure for decarbonization globally, the G7 energy ministers also acknowledged the need for LNG investments to mitigate potential supply disruptions of pipeline gas, especially to European markets.
"We recognize the role that liquefied natural gas (LNG) is playing and acknowledge that investment in this sector is necessary due to the current crisis," the ministers said. "We call on all jurisdictions to take action consistent with our common climate objectives."