Chinese telco ZTE Corporation and Qualcomm have reported demonstrating an end-to-end 5G time sensitive networking (TSN) solution for power grids.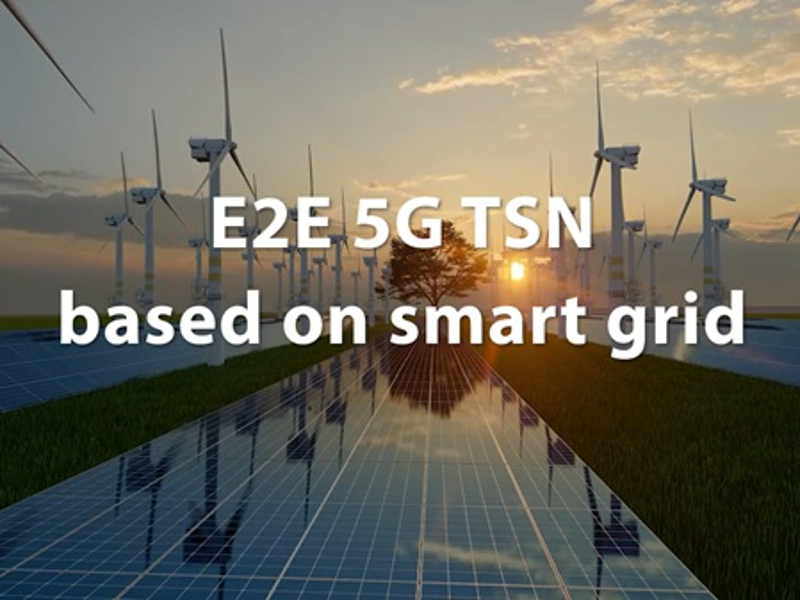 The solution, aimed to incorporate renewable energy into power grids more efficiently with 5G remote precise grid control, integrates ZTE's new Time Promised Communication (TPC) solution with Qualcomm Technologies' 3GPP Release 16 TSN capable 5G R&D prototype device.
Such integration is key to meeting the wide coverage, latency and density requirements of large-scale smart grid applications while also ensuring the security and stability of the power grid, according to ZTE in a statement.
"ZTE is committed to providing customers with high quality connectivity services. Time Promised Communication can be committed to 5G networks, so that service level agreements can be guaranteed," said Zhang Wanchun, Senior Vice President.
"ZTE has carried out wide cooperation with Qualcomm Technologies and industry partners to achieve in-depth integration of IT and OT, to help enterprises achieve flexible production, improve resource usage efficiency and build a green and low carbon industrial ecosystem."
ZTE's TPC solution integrates 5G TSN, 5GLAN, ultra-reliable low latency communication and service level agreement control to achieve less than a reported 1μs clock synchronisation with ultra-low jitter, ultra-low deterministic latency of 1-20ms and ultra-high reliability of more than 99.999%.
ZTE states that the wireless TPC solution brings efficient scalability for large, distributed renewable energy projects. It can replace optical fibre in harsh environments with wireless last mile connectivity to automate power grid management and can bring additional capabilities to large power grids such as precise load control.
John Smee, Senior Vice President, Engineering at Qualcomm Technologies, comments that the company continues to work closely with vendors such as ZTE to build an open 5G TSN ecosystem to benefit the industry.
"With TSN, 5G gains new momentum in high performance connectivity for multiple verticals with the support of a global ecosystem for standardisation and technology."
ZTE envisages the solution to meet the requirements of other applications in the industrial Internet of Things including robotic control and remote surgery among others.