Danish wind turbine manufacturer Vestas has signed a Memorandum of Understanding (MoU) with Ulsan City, Ulsan Port Authority, and Sejin Heavy Industries & Construction to cooperate on Ulsan's plan to develop a 9 GW floating offshore wind complex by 2030.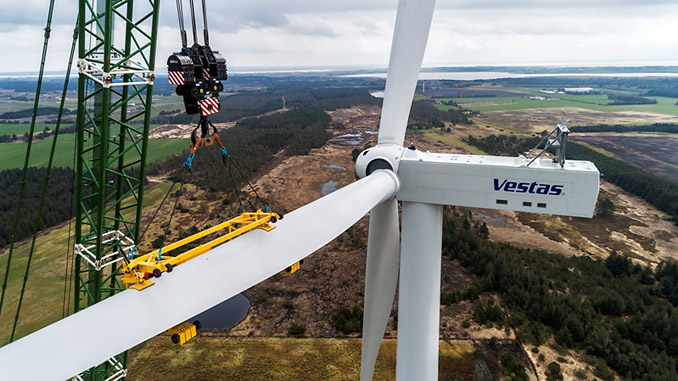 According to the MoU, Ulsan City, Sejin Heavy Industries & Construction, and Ulsan Port Authority will cooperate to create the infrastructure needed for the development of the complex, including the site selection. Vestas will seek various ways to participate in the 9 GW floating offshore wind project, the Ulsan City government said.
The parties said they will actively cooperate on establishing a foundation for related industries and strengthening regional competitiveness.
The project is expected to lay the groundwork for establishing a base for the export of offshore wind equipment and materials, creating local jobs in the process.