Crude oil futures in early European trading hours Thursday were trending higher as markets stabilized after the previous session's huge price retreat, which came after several measures to make up for lost Russian output were suggested.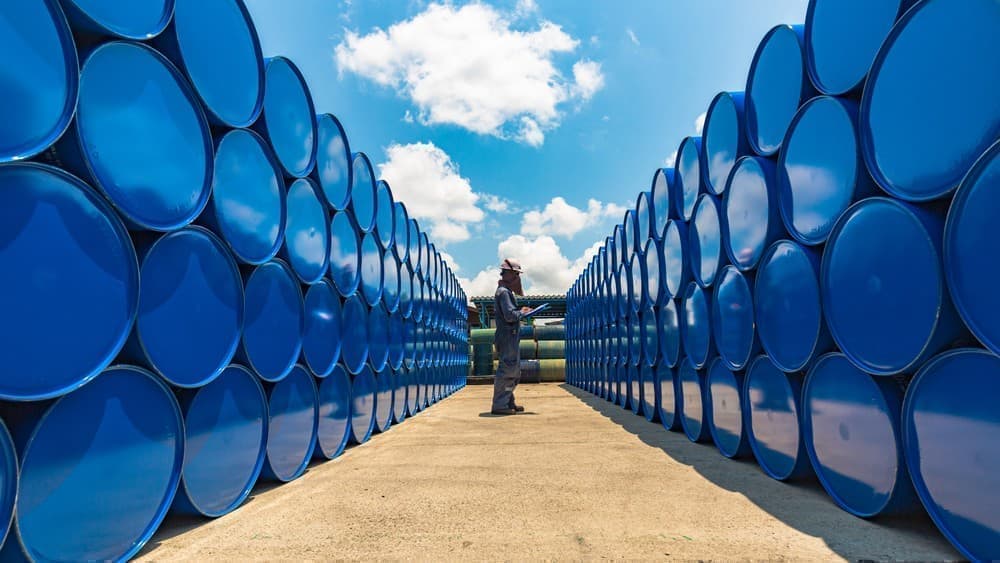 Front-month May ICE Brent futures were trading at $115.30/barrel (0750 GMT), compared to Wednesday's settle of $111.14/b.
At the same time, April NYMEX WTI was trading $111.49/b, versus Wednesday's settle of $108.70/b.
Oil slumped Wednesday after key OPEC members UAE and Iraq indicated higher production targets, while prices also came off amid possible sanctions waivers for Venezuelan exports.
The $20/b fall in Brent prices was also part of a broader commodity sell-off after Ukraine said it was open to discussing Russia's demand of neutrality if it's given security guarantees.
"The key catalyst for the move appears to be comments from the Ukrainian government that they would be willing to compromise in order to end the ongoing war. The move highlights how sensitive the market is to developments related to Russia-Ukraine," said Warren Patterson, head of ING's commodity research.
Messages from key OPEC producers were viewed as mixed after UAE officials initially indicated that it and fellow producers would ramp up output.
Subsequently, UAE Energy Minister Suhail al-Mazrouei said late Wednesday his country is committed to the existing OPEC+ agreement, without promising further volumes beyond the ongoing 400,000 bpd monthly hikes which started last August.
OPEC+ next meets on March 31.